Listen:
Healing From Within – EXPERIENCES OF RECEIVING AND SHARING DIVINE COMMUNICATION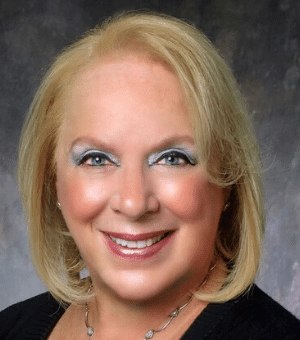 Podcast: Play in new window | Download
In today's episode of "Healing From Within" your host Sheryl Glick Certified Reiki Energy Practitioner and Medium and author of "Life Is No Coincidence-The Life and Afterlife Connection, welcomes Special Guest
Elaine M. Grohman author of "The Angels And Me". Elaine Grohman is a Certified Healing Touch Practitioner, Polarity Healer, and Angel Therapy Practitioner and together they will offer personal examples from their professional training and life experiences in an effort to examine and validate the importance and practical nature of Energy Medicine, and Intuition. A comprehensive view of healing as a multidimensional journey of Body, Mind and Soul will be reinforced. The different energy healing techniques will be defined. Stories of how they are being used in conjunction with traditional Western medical practices to support and enhance healing emotionally, spiritually and physically will be documented for the purpose of understanding the dual nature of our human and energetic life force. Sheryl and Elaine are both Hospice workers and have been privileged to learn share and be part of the dying process which offers many spiritual awakenings to be observed by family and workers as indeed valuable expressions of love and compassion are present at this special time of life. Sheryl and Elaine as intuitive healers, have learned to remove the veil that clouds many people and stops them from their greater potential to transcend any physical or emotional block in order to see with clarity the bigger view of life, our world, and the Universe. The rewards for this action are clearly to foster a powerful and uniquely rewarding life experience thereby affording us the opportunity to give and receive Love for Self and others . Both women wish to provide their stories so others can quite possibly see a new way to open their minds and hearts for greater freedom of choice. For those who still believe there is nothing after death, and to give hope to those suffering from human hardship, Sheryl and Elaine offer their experiences of inspiring encounters with the Divine. We hope some of our listeners will be able to let go of doubts and fears, and to remember their own special connections to the Unseen Universal Energy Force. These discussions may further help us remember that we are spirits for the time being existing in a physical world.