Listen:
Kitchen Chat – TURKEY TALK: TIPS FOR A FIASCO FREE THANKSGIVING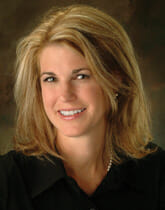 Podcast: Play in new window | Download
Is this your first time to cook a Thanksgiving turkey or your 75th? There's always something to learn on Kitchen Chat. Bruce Meller, the inventor of the Ultimate Turkey Rack discusses how to cook a turkey upside down! And Marty, supervisor at Butterball's Turkey Talk Line, (1-800-Butterball) shares professional tips to get your Thanksgiving turkey from the freezer to the table. And for added entertainment, click on the video to watch my first time to ever prep a turkey. (I have a lot to learn in the kitchen) Please share your turkey tales and Thanksgiving tips with me!