Listen:
Sex and Happiness – Holy or Nasty Sex?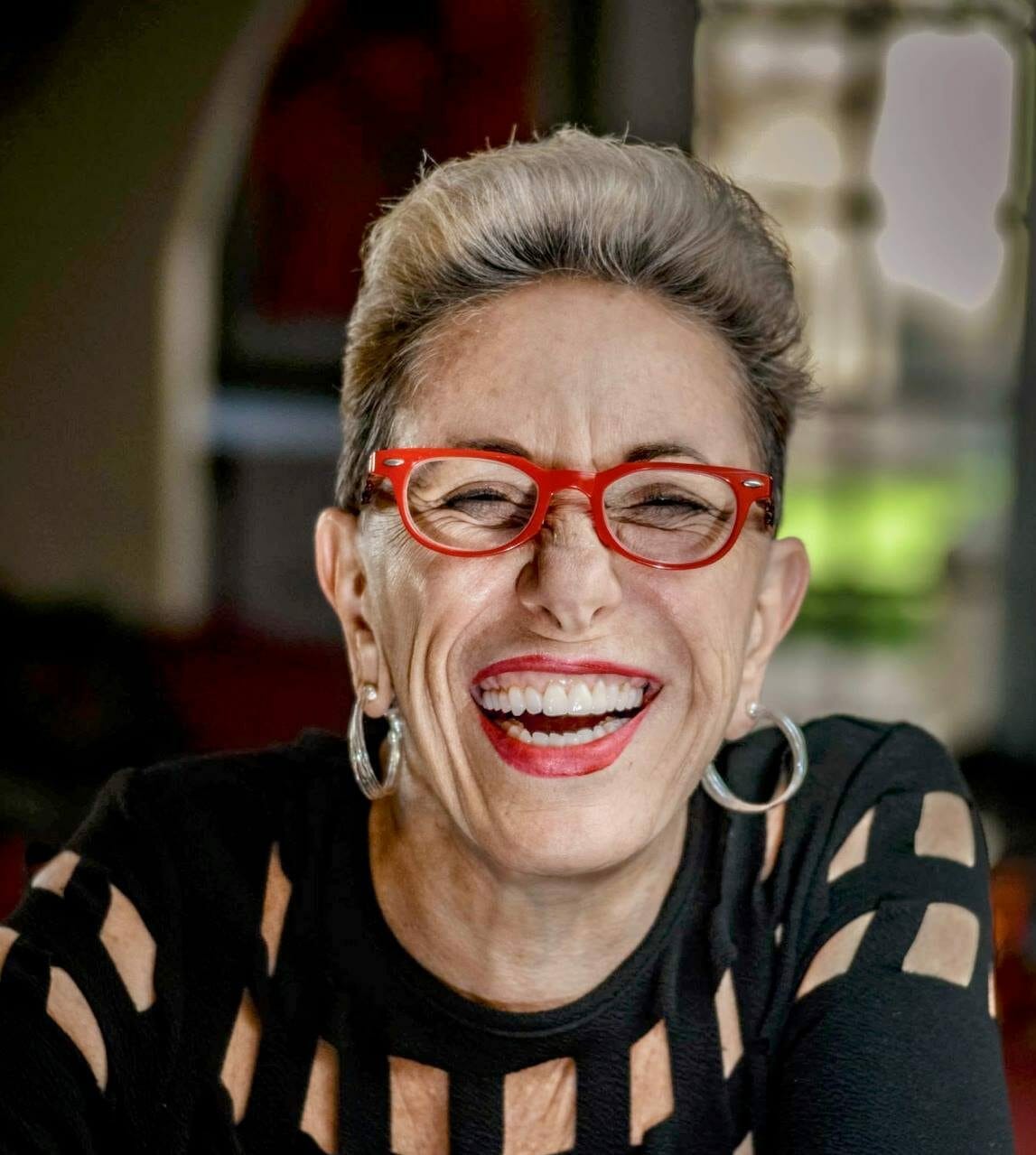 Podcast: Play in new window | Download
Laurie Handlers talks with Galen, a coach for erotic exploration and truth. He shares about his intention as a personal guide for erotic empowerment and healing. He assists people in bringing their authentic sexual desires out of the shadows and into conscious awareness. He helps people to find a safe path for the real-world expression of their sexuality, no matter what the truth of it is, while staying in integrity with their agreements to themselves and others.
Galen conducts workshops that explore the sacred aspects of both Light and Dark Eros and sexual healing. He is the author of the acclaimed book, "The Sharp Edge of Love", and the designer of the Tetruss portable, lightweight, free-standing suspension bondage rig.
This is an earth shattering conversation. Watch out all you vanilla sex lovers! This may change your tune for the better!