Listen:
Kitchen Chat – Culinary Quest in Chicago and in Your Kitchen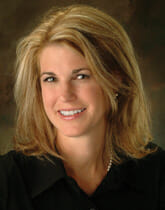 Podcast: Play in new window | Download
Sharon Meyers, co-president of ChicaGourmets and New York Times bestselling author, Kathleen Flinn  will encourage you on your personal culinary quest. Sharon invites you to experience the exciting tastes of Chicago, and Kathleen inspires you to become fearless in your own kitchen! Kathleen shares how she taught nine women how to cook in her latest book The Kitchen Counter Cooking School Her life-changing challenge motivated me to publicly announce my goal of learning how to cook before my 50th birthday in March 2012. Can I do this??