Listen:
Sex and Happiness – Learn About Love from Romance Novels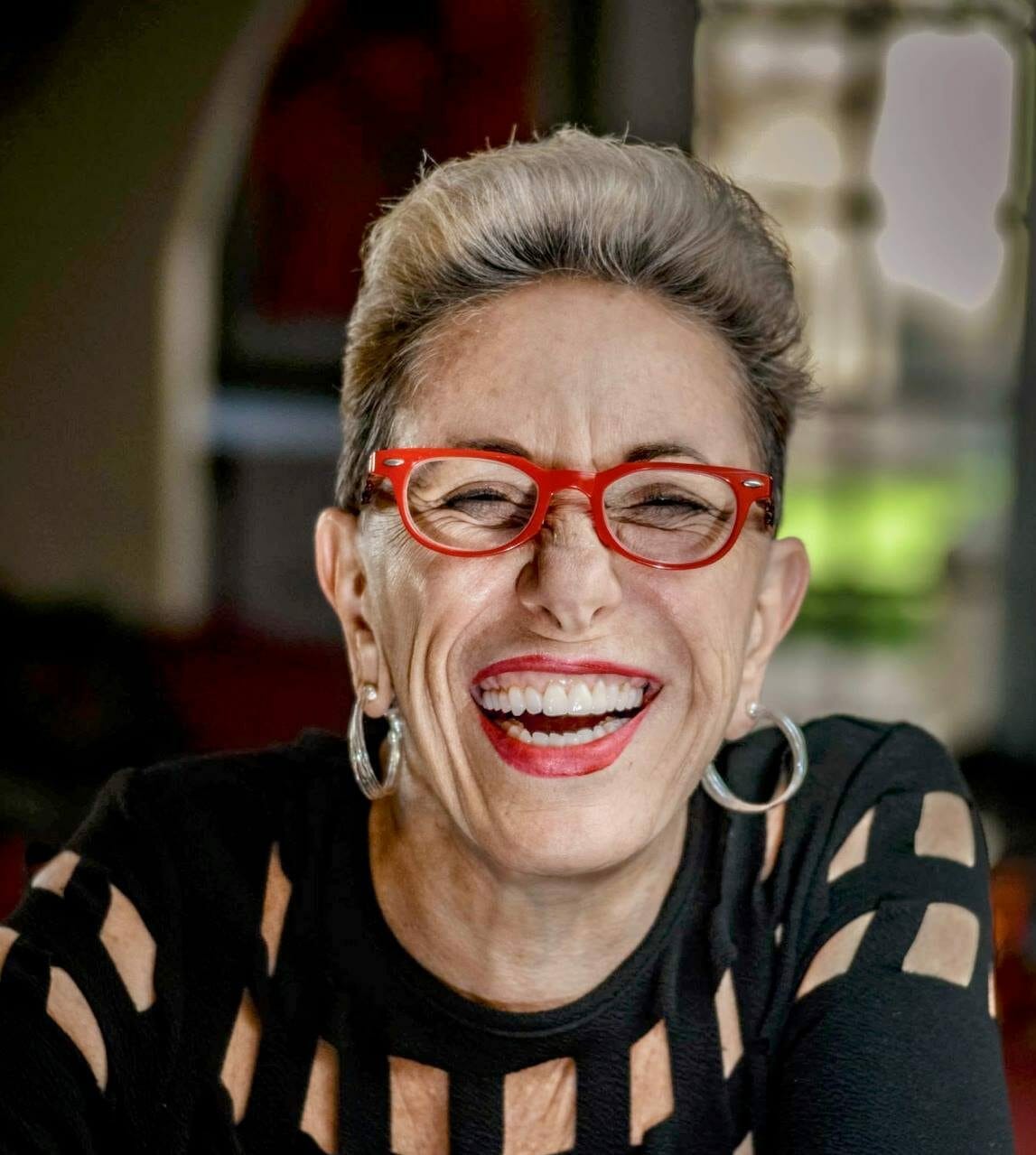 Podcast: Play in new window | Download
Laurie Handlers shares an amazing hour with Sarah Wendell, author of Everything I Know About Love, I Learned from Romance Novels and co-author of Beyond Heaving Bosoms: The Smart Bitches' Guide to Romance Novels. What a fun, upbeat and informative conversation. Sarah explains to Laurie that romance novels is a genre of books written by, for and about women. Women are not only the protagonists of romance novels, but the characters engage in complex emotional relationships AND there is always a happy ending. Sarah further points to the industry as a billion dollar plus business, actually more romance novels bought than any other type of book and that the reading of these particular books actually instructs us about courting, sex and relating in positive and realistic ways. Surprise!!!
Another surprise: there are romance novels written for lesbian and gays (read my many straights) and there are also romance novels about polyamory! In other words, there are romance novels to please Laurie's entire listening audience. How sweet is that!
Visit Sarah's very successful blog http://www.smartbitchestrashybooks.com/