Listen:
Kitchen Chat – Fighting Cancer in the Kitchen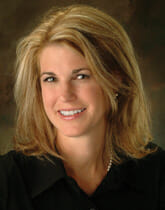 Podcast: Play in new window | Download
It's a "food fight" on Kitchen Chat! Carolyn Lammersfeld, Director of Nutrition for Cancer Treatment Centers of America (CTCA) discusses how food can help prevent and fight cancer. Carolyn shares great recipes and meal plans from Wholesome Temptation CTCA's cookbook.