Listen:
Kitchen Chat – Recipes, Ramp and Rosie's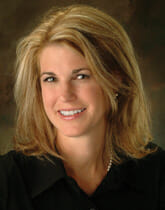 Podcast: Play in new window | Download
What's in season? Melissa Clark, acclaimed cookbook author and food writer for the NY Times walks us through a farmers' `market and selects ingredients for seasonal recipes featured in Cook This Now! Judy Rosenberg, founder of the iconic Rosie's Bakery in Boston shares her favorite recipes from Rosie's-Bakery-All-Butter-Cream-Filled-Sugar-Packed along with childhood memories of being Marilyn Monroe's neighbor in New York City.