Listen:
Healing From Within – SEARCHING FOR INNER HEALING, SELF ACTUALIZATION AND DIVINE PEACE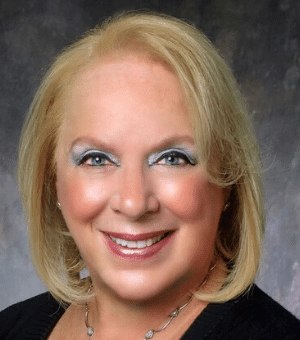 Podcast: Play in new window | Download
In today's episode of "Healing From Within" Host Sheryl Glick Author of Life Is No Coincidence –The Life And Afterlife Connection welcomes Eliza Mada Dalian author of "In Search Of The Miraculous-Healing Into Consciousness." Ms Dalian's book is the recipient of seven awards including the prestigious Nautilus award. Mada's book which was endorsed by Dr. Deepak Chopra as a "simple and elegant map of the path of enlightenment" offers a detailed description of The Universal Laws of Energy and an understanding of the philosophies of George Gurdijeff and P.D Ouspensky two important twentieth-century mystics and Osho's book" In Search Of The Miraculous" which furthered her quest for her own self actualization and fueled her sense of wonderment in discovering her internal source of being and essence. In the process of seeking truth she had an awakening into consciousness, and the recognition of the witness from within, her soul. Her search for answers to age old questions of Who am I? Where did I come from? Why am I here? Why do I do what I do? What will happen to me when I die? are what we all at one time or another ask ourselves, usually when experiencing great pain rejection or sorrow.
Ms. Dalian and our Host Sheryl Glick will share personal stories reflecting their understanding of the true nature of healing and transforming physical and psychological pain and suffering into health and consciousness.
Sheryl and Mada will also discuss the structure of the body's chakra system and how it contributes to the health and wellbeing of both the inner soul presence, and towards understanding the challenges of the ego-mind or physical aspects of life. It is as we transcend fears or misconstrued ideas about ourselves and our relationships, that we are able to release any blockages that prevent our living in peace, joy, vitality, harmony, and love and that we then lift ourselves from the state of unconsciousness into consciousness. As we are both energetic physical beings and also eternal souls we are transformed into a higher level of working with the laws of universal energy and for improving our life experiences. By learning to allow and accept and release unnecessary and restricting thoughts and images that keep us living in the illusionary processes of the ego-mind's personality and identification state, we begin to free ourselves of pain. This can hasten our soul journey's search for finding our true connection to our own divinity and powerful soul wisdom.