Listen:
Kitchen Chat – Sips and Tips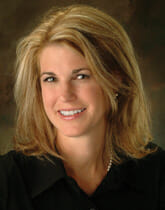 Podcast: Play in new window | Download
Wine and coffee are on the table for this week's Kitchen Chat. Discover sparkling wine from Argentina with Craig Brautigam, proprieter of Grand Cru Wine Merchants in Lake Forest. And get a savory sneak peek into the culinary art of roasting coffee from Chef Tim Coonan, founder of Big Shoulders Coffee. Let's connect! "Kitchen Chat" me with your favorite recipe.