Listen:
Sex and Happiness – From Player to Lover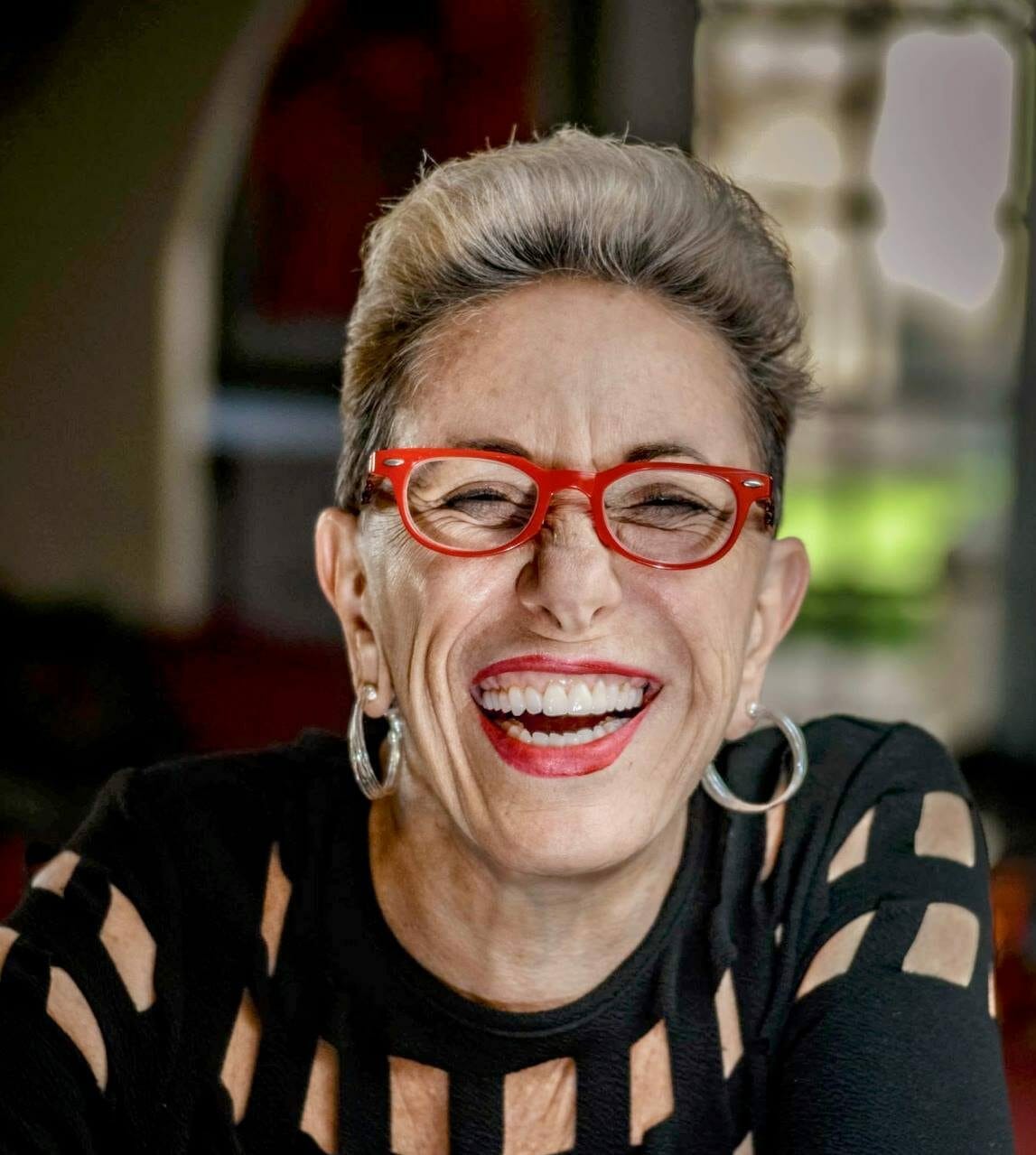 Podcast: Play in new window | Download
Laurie Handlers talks with Bruce Starr, the original AOL Luv Coach, radio and TV show host and producer, sex and dating expert, author of Bodytraders, Transforming Back from Player to Lover. Their discussion touches on how people became closed, how to avoid potentially closed partners, how to open your heart and find people with open hearts and the importance of operating throughout life from a loving heart.
Bruce discovered many of these patterns in over 6000 conversations he had while in his role as AOL Luv Coach. Bruce talks knowledgably about how people look for love in all the wrong places, and then give up in despair. Laurie asks Bruce about options short of giving up. His passion for people is infectious as he stresses the importance of people returning to a state of love.