Listen:
Kitchen Chat – Tastes of Tuscany and Chicago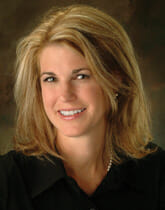 Podcast: Play in new window | Download
Are you eager for a culinary adventure? If so, this week's Kitchen Chat is just for you. Join Jens Bauerle, founder of Gourmet Destinations on a culinary tour of Tuscany from farm to food. Discover an organic chili pepper farm and learn about Cinte Senesi Pigs as you visit the Tuscan countryside. Gather at the table and enjoy delicious Tuscan meals. For something closer to home, take a Chicago Food Walk with Rebecca Wheeler to explore the exotic tastes on Argyle Street and sample some pho (a rice noodle).