Listen:
Healing From Within – PRACTICAL CONSCIOUS CREATION FOR ABUNDANCE HEALTH AND PERSONAL GROWTH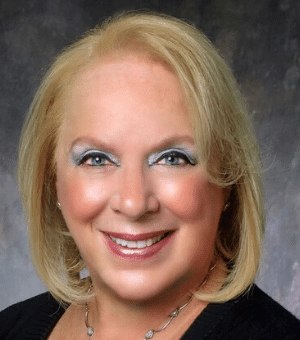 Podcast: Play in new window | Download
In today's episode of' Healing From Within" Host Sheryl Glick welcomes special guest Jackie Lapin author of "The Art Of Conscious Creation and her newest book, "Practical Conscious Creation" Ms. Lapin's book offers a methodology with inspiring ways to reenergize and re-empower one's daily life experiences. Jackie offers solutions to recreate thoughts and actions utilizing the universal laws of energy in more effective ways for positive outcomes. As conscious creation is the act of choosing the future you wish to experience, it can often be achieved by setting in motion positive and focused vibrational energy. This means changing many long held belief systems, attitudes, and behaviors which merely keep us stuck in unproductive situations and patterns. By following new and easy functional ways to view basic issues regarding love, finance, relationships, work, career choices, and health and fitness, we hope to reach a higher level of satisfaction and success in our personal lives. We may also realize a new definition of global interconnectedness and create unity and also at the same time improve the world condition.
Two types of people exist in the world. There are those who are conscious creators and those who are unconscious creators. A conscious creation functions in a state of cooperation and unity. An unconscious creator feels a need to control and be competitive as they feel it is the only way to success. However, as conscious creation is the process of being in alignment with the energy of the universe and also with the divine best aspects of our personalities, it becomes clear that it is only by positive words, thoughts, and actions that we can become more adept at being conscious creators and manifest more prosperity, health, and love in our lives. We will also discuss the concept of "detachment" as a tool for creating a higher vibrational energy within ourselves and for developing confidence in the unfolding expansion of ourselves and the universe, Then it becomes possible to receive from the universe what we give out in terms of our intentions and behavior or actions. We must as conscious creators be responsible for designing and manifesting a life that is an expression of our uniqueness and soul qualities and continue to evolve and share the mysteries of our physical and spiritual existence.