Listen:
Sex and Happiness – Hollywood Sex Wars, and Home Projects with a Sexy Flair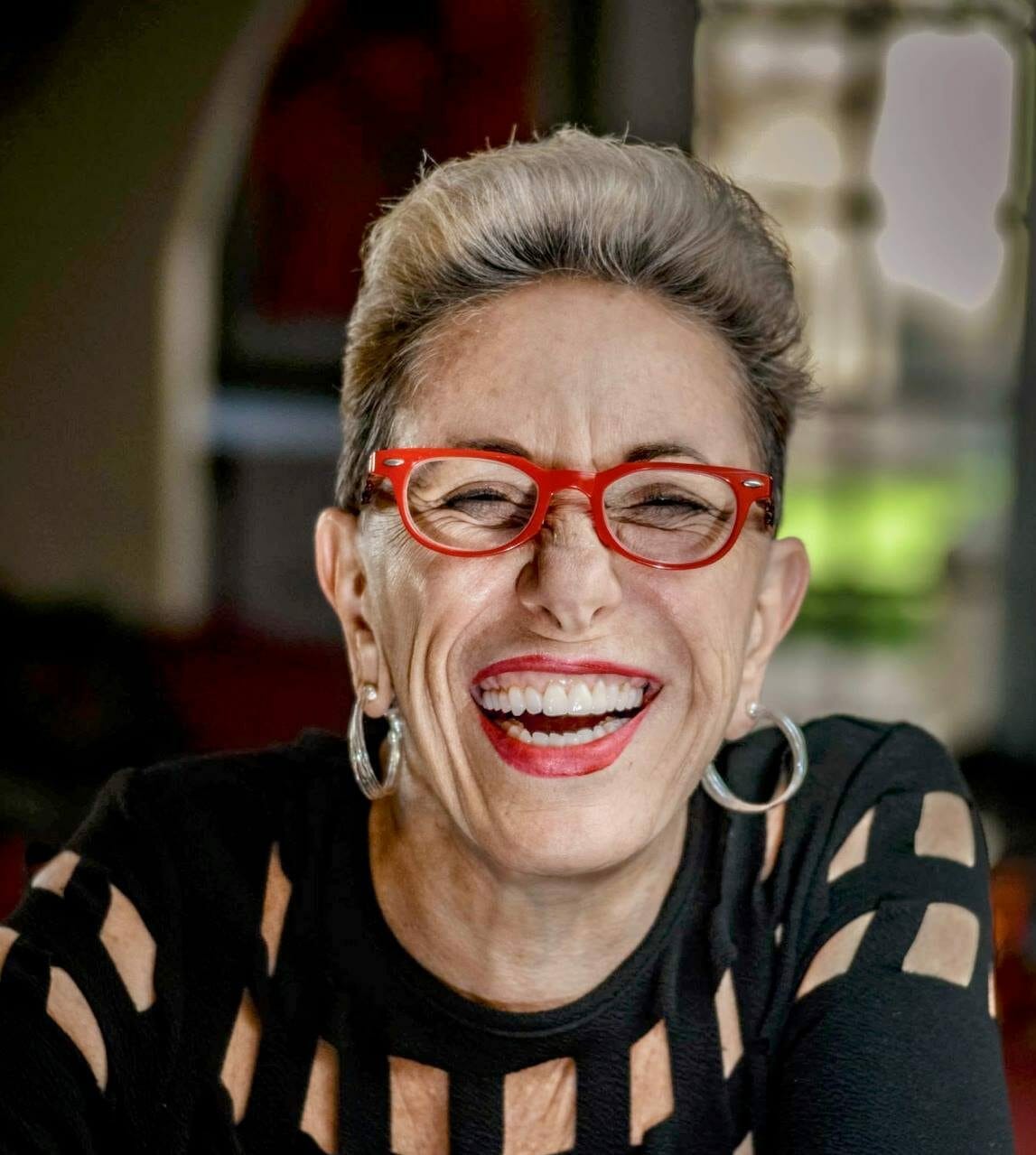 Podcast: Play in new window | Download
This episode is two parts. In segment one, Laurie Handlers talks with Paul Sapiano, writer and director of cult hit "The Boys and Girls Guide to Getting Down" and the new TNA-with-brains comedy, "Hollywood Sex Wars."
In segment two, Laurie invites artist, designer Barbara Wurden, Youtubes' famous Handy Goddess, to tell how she came up with the remarkable show idea where she demonstrates how to do home improvement projects with a very sexy and fun flair. Wurden talk about how she grew as a result of the show.
Some good tips about relating to men and women and getting free.