Listen:
Sex and Happiness – Being in Nature & Valentine's Day Tips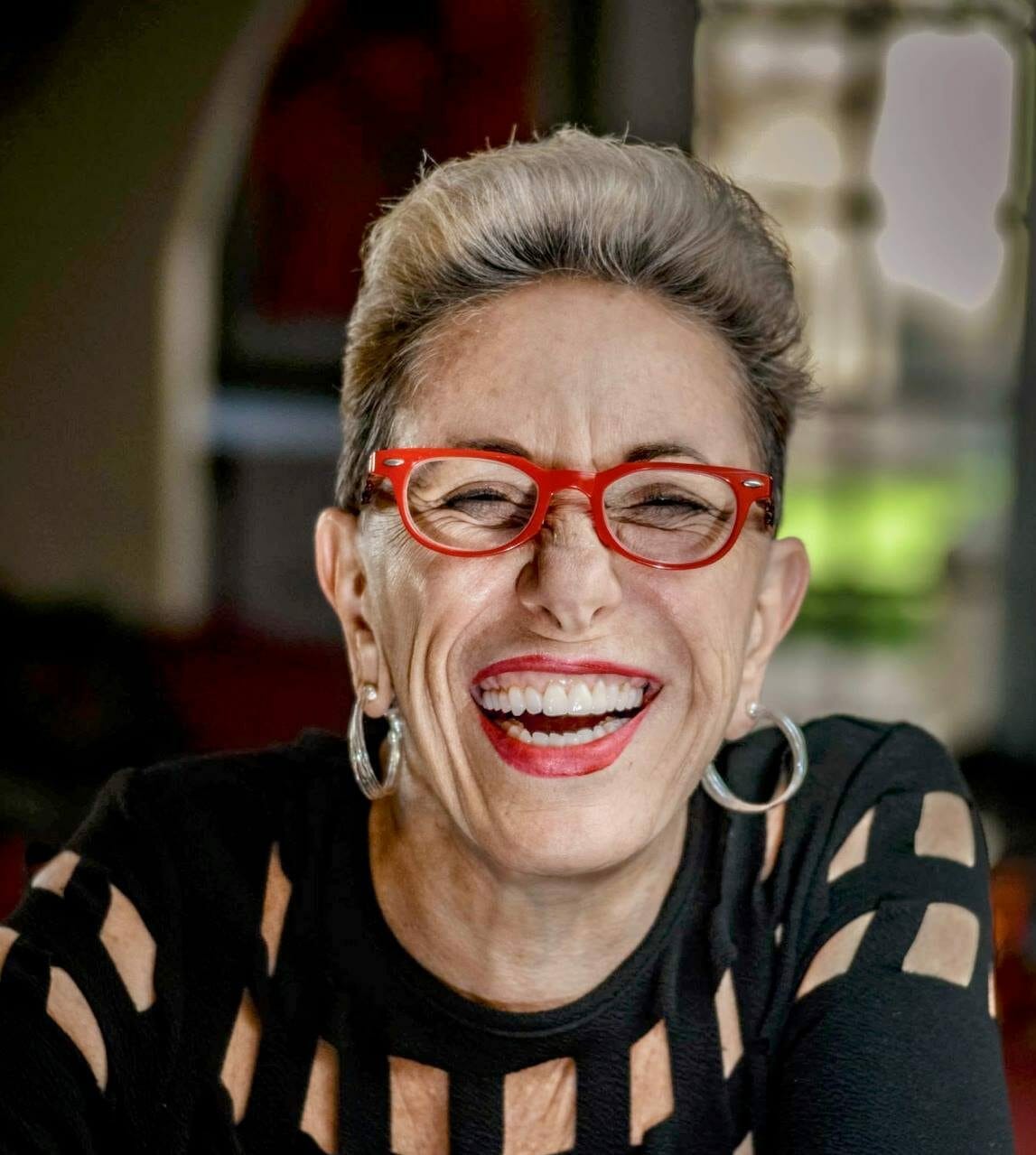 Podcast: Play in new window | Download
This episode is two parts. In segment one, Laurie Handlers interviews Nancy Hill author of Nature Whispering. Nancy shares about the simple ways to have magical, mystical experiences in nature 148 of which are described in her book.
In segment two, Laurie invites shamanic transformation specialist Joy Phoenix and marketing genius Bill Plikaitis to share advance Valentines tips, ideas for celebrating Valentine's Day with that special someone or solo, without a partner. Creativity at its finest!
Some good tips about relating to men and women and getting free.