Listen:
Sex and Happiness – Valentine's Sex, Happiness & Healing Energy Transmission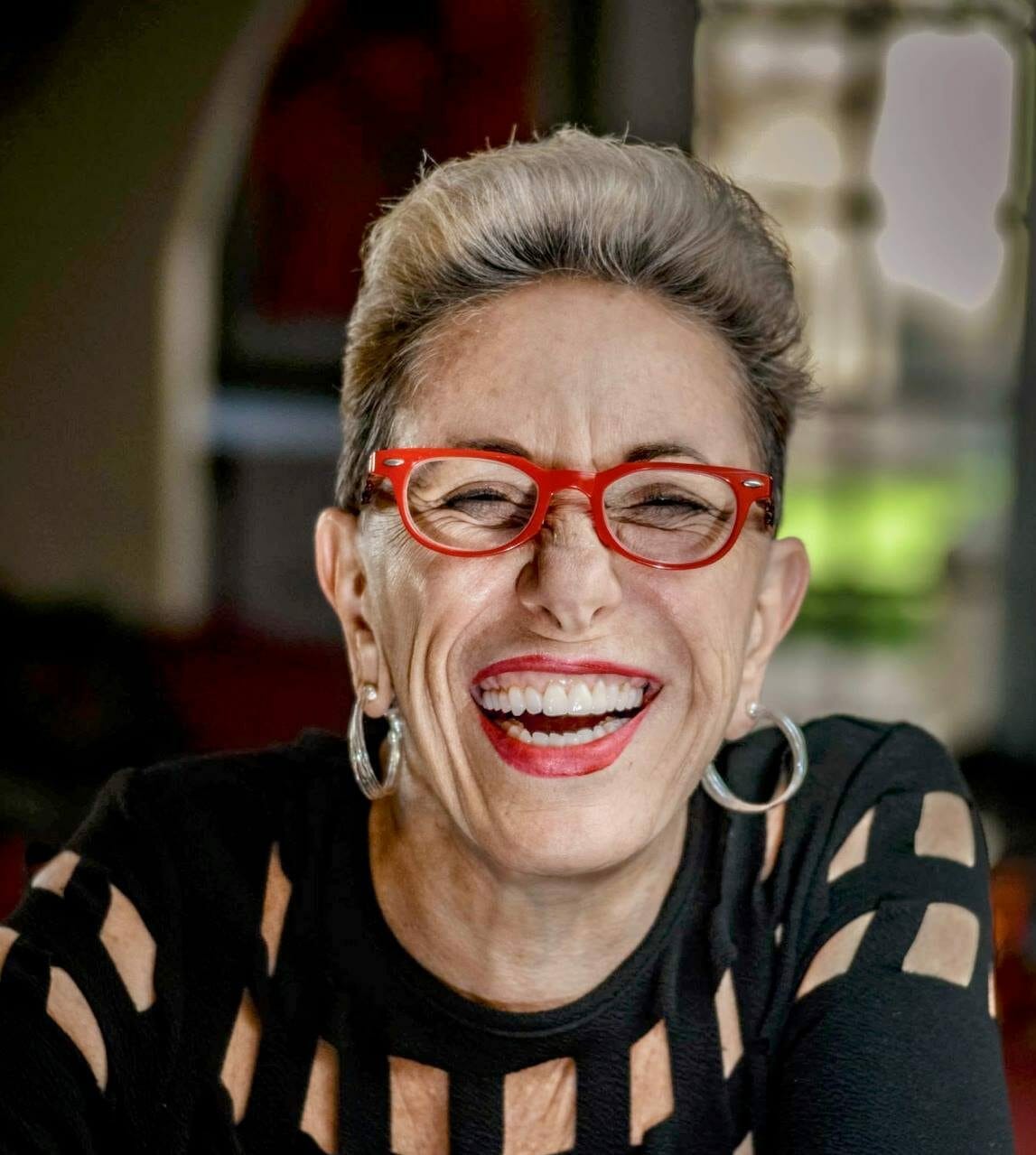 Podcast: Play in new window | Download
Laurie Handlers shares a rare and unusual interview with Mahendra Kumar Trivedi and Debra Poneman, the director of Trivedi Master Wellness Foundation on finding sex, love and happiness this Valentine's Day covering everything from the "Big Bang" to today! In 1995 Mr. Trivedi was gifted the ability to transform plants, trees, animals, non-living materials and humans so they could realize their greatest potential. Over 4000 studies done in major institutes all over the world have shown that Mr. Trivedi has the power, through simple Energy Transmission generated by his thoughts to create miracles that cannot be explained by current science. This interview is very unusual because Mr. Trivedi actually delivers a wonderful and sometimes funny discourse (that is more his style) on sex, love and finding the right relationship specifically for Laurie's show. In addition, he and Debra describe and explain as best they can his unique healing energy transmissions so that people can understand Mr. Trivedi's gift of these Energy Transmissions and what they can mean for all of us!
At the end of the show, they offer a special gift for Sex and Happiness listeners. Go to www.ButterflyWorkshops.com to find out how you can participate in Energy Transmissions.