Listen:
Conversations Beyond Science and Religion – Lessons on the Path of Dzar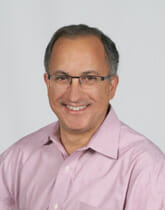 Podcast: Play in new window | Download
Certain people throughout history have claimed to channel spirits or to echo the voice of a higher being. On this show, host, Philip Mereton, interviews three beings from Melbourne, Australia: Mary O'Brien and her husband, Gary O'Brien, who is the channel for the third guest, known as Dzar, a set of compassionate beings from All that Is. Rarely does a radio host have the opportunity to interview the channeled spirit itself. Join us for a truly unique conversation, as you may be surprised to learn about the words of higher wisdom available now on the path of Dzar.