Listen:
Sex and Happiness – Sex – Tantra – Politics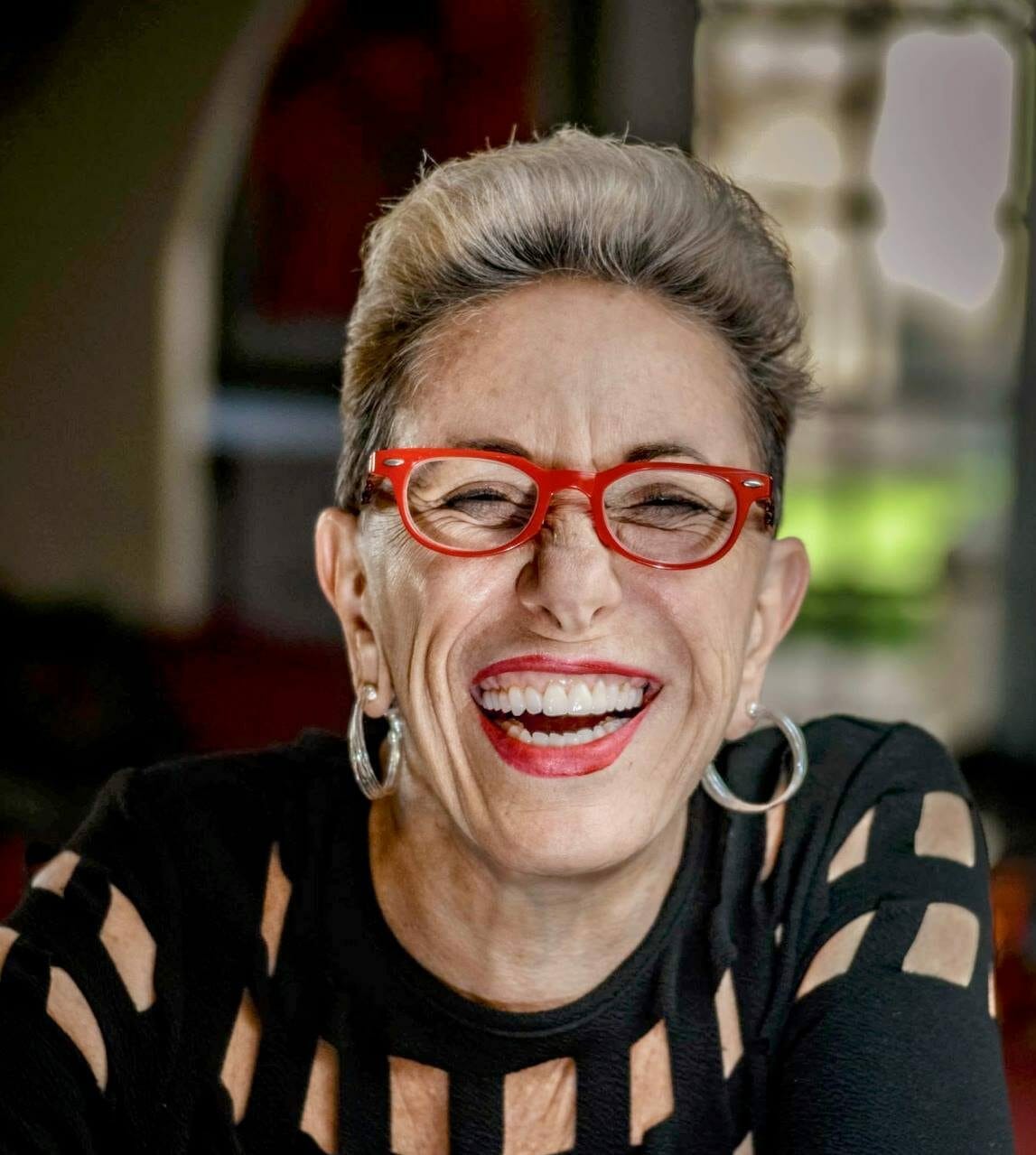 Podcast: Play in new window | Download
At last Margot Anand, all time "Mother of Tantra." author of numerous books (classic: The Art of Sexual Ecstasy), creator of Sky Dancing Tantra comes out of seclusion to discuss not only the great wisdom understanding she has of the principles behind this ancient science, but she freely expresses her views on the politics of sex within the Tantra community and the world at large. Articulate as ever, Margot shares her beginnings with Osho and how she risked teaching in a time when it was all new to even talk about sex anywhere other than the bedroom.
In the second segment, journalist, sexuality, relationship and women's empowerment coach Patti Sommer joins Laurie to talk about her recent articles in Online Magazine 303 "Sex is Always the Answer," and "Masturbation." Interestingly enough, somehow the conversation rolls into sexual politics based on Patti's extensive travels and studies of people around the world. She talks about her experiences with her own expansion as a woman and then compares European attitudes to those in the US – quite the way Margot compares in the first segment.
All Margot fans must listen in and get the extra gift of Patti.