Listen:
Sex and Happiness – Eliminating Limiting Beliefs & Fine Wine, Chocolate & Cigars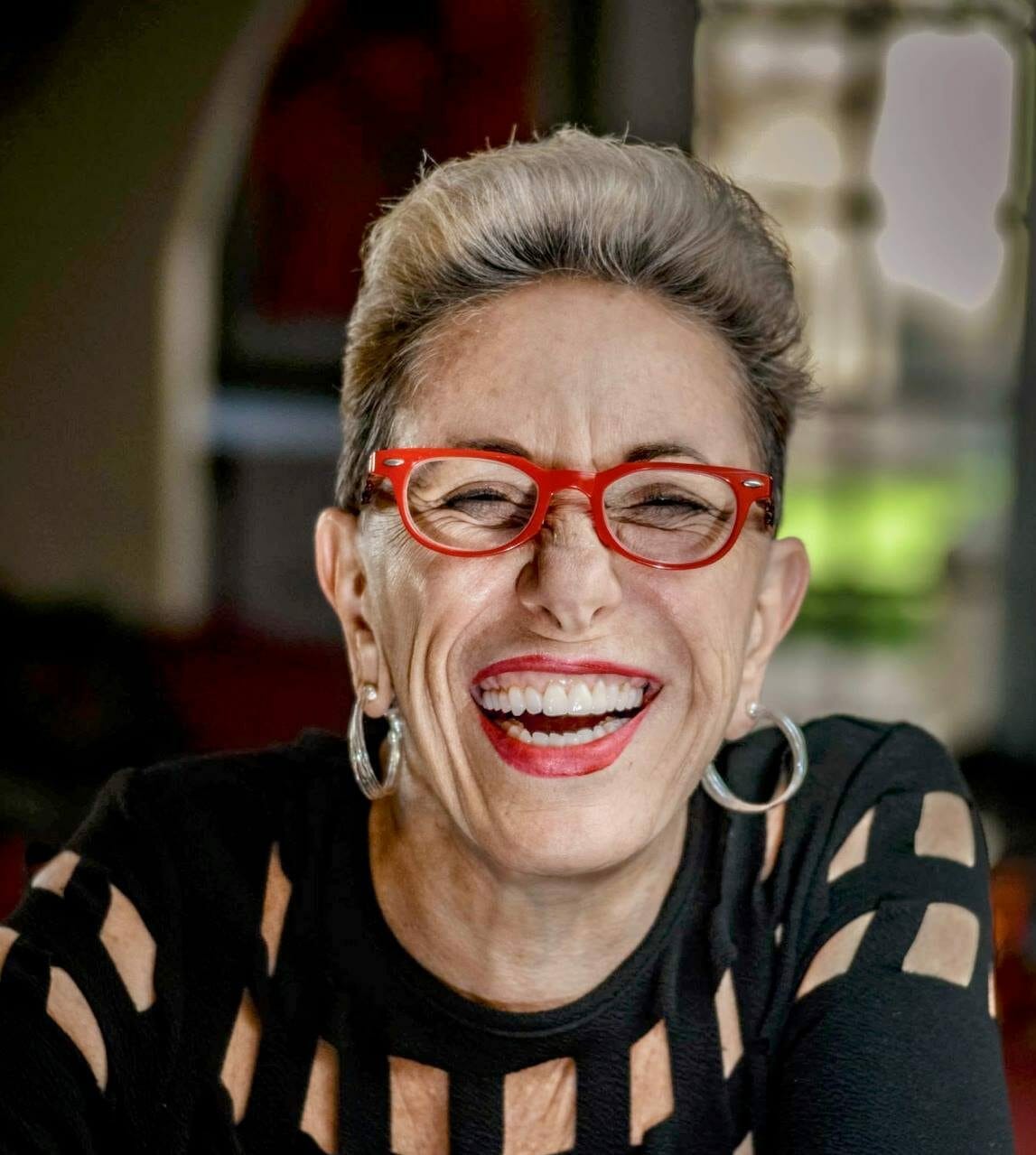 Podcast: Play in new window | Download
Segment 1) Notoriously crazy Personal Success Coach, Nate Parson shares with Laurie the secret he recently discovered – a powerful technique based in "Ancient Eastern Philosophy"— combined with cutting-edge Neuroscience and Psychology—that rapidly and permanently eliminates limiting beliefs. He delivers the goods! Listen in and change your life!
Segment 2) Laurie is joined by wine maker David John Bate, South African-based producer of the some of the world's rarest wines , chocolates and cigars. David discusses how intimacy and pleasure inspired him to develop eco-friendly and sensuous gifts from earth.