Listen:
Sex and Happiness – Tantra Goddess – Sexual Awakening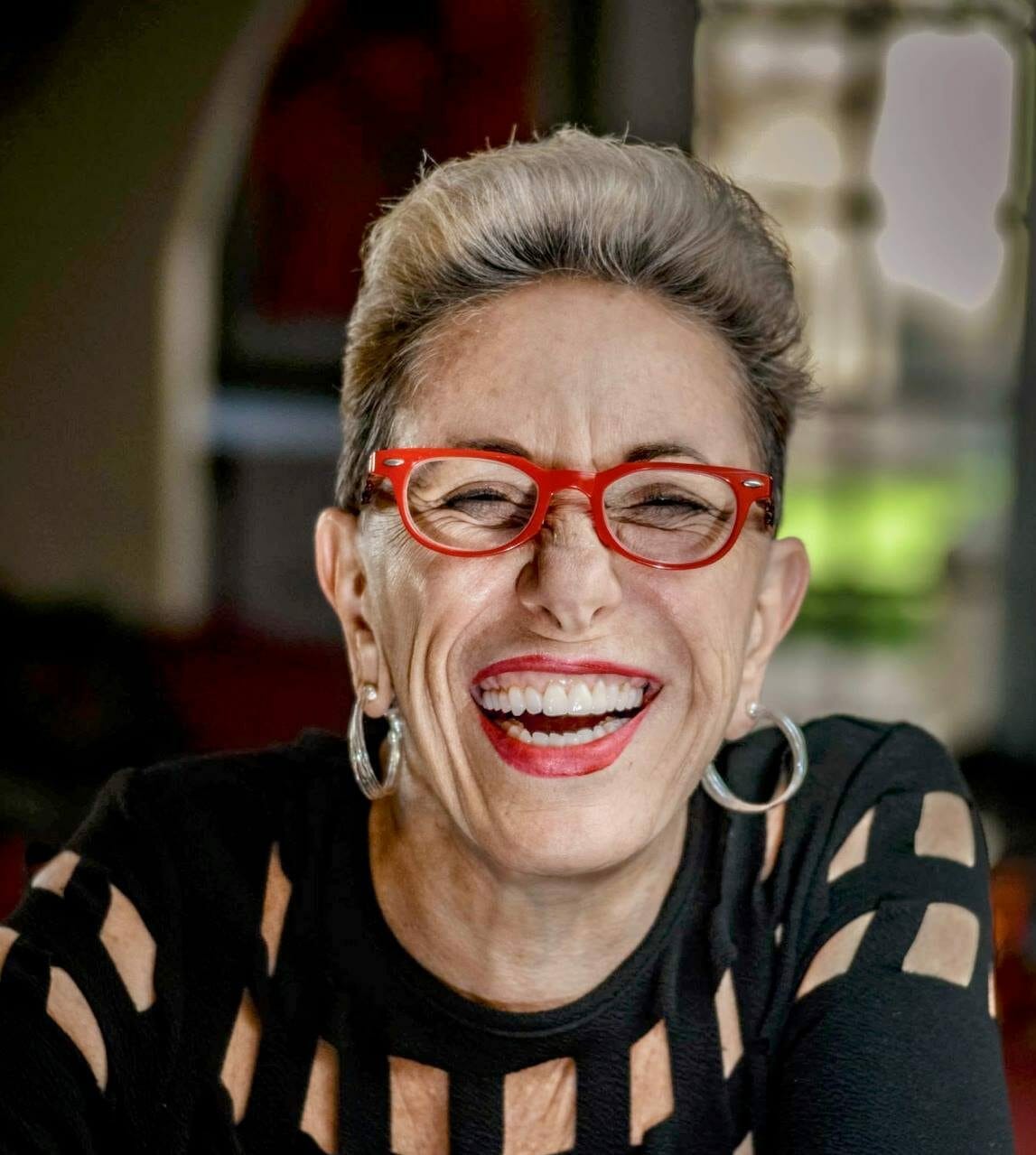 Podcast: Play in new window | Download
Caroline Muir, author of Tantra Goddess, A Memoir of Sexual Awakening and co-author of seminal book Tantra: The Art of Conscious Loving, founder of the Divine Feminine Institute joins Laurie Handlers for a most juicy and evocative conversation. Caroline, unafraid to tell all, discusses intricate details of her life, Midwestern upbringing, sexual awakening, sexual healing, vulnerability, questioning her lifestyle, and ultimately her divorce from famous Tantra Yoga teacher Charles Muir. Caroline reveals almost as much on the show as in her new "can't put it down" book. Topics covered in this interview: sexual healing, transformation, real love, inner guidance, maintaining connection and more. Laurie and Caroline go very deep.