Listen:
Kitchen Chat – The Art of Dining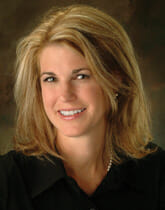 Podcast: Play in new window | Download
Do you enjoy unique food experiences? Nick and Barbara Vahlkamp, owners of Kamp Gallery, discuss the perfect pairing of fine art with fine wine and fine food at a pop-up dining event at their gallery in Winnetka. This unique and trendy concept will include a 4 course menu inspired by original Mediterranean Master paintings on display at their gallery and a presentation on culinary travel to Italy by Jens Bauerle, founder of Gourmet Destinations. In this show I also share my own culinary adventures in Paris. Highlights include my food walk with Wendy Lyn founder of The Paris Kitchen along with my foie gras and my faux pas.