Listen:
Kitchen Chat – In the Kitchen with Katie Workman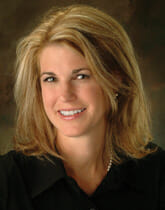 Podcast: Play in new window | Download
Do you need help with meal and menu plans? If so, Katie Workman, founder of cookstr.com and author of The Mom 100 Cookbook is your ultimate resource for recipes. Her websites and cookbook are like having a pantry and fridge with a voice to answer: "What can I make for dinner tonight?" She will be signing books and doing a cookbook demo in the Chicago area on April 27 at a Wings fundraiser.