Listen:
Sex and Happiness – All About Orgasms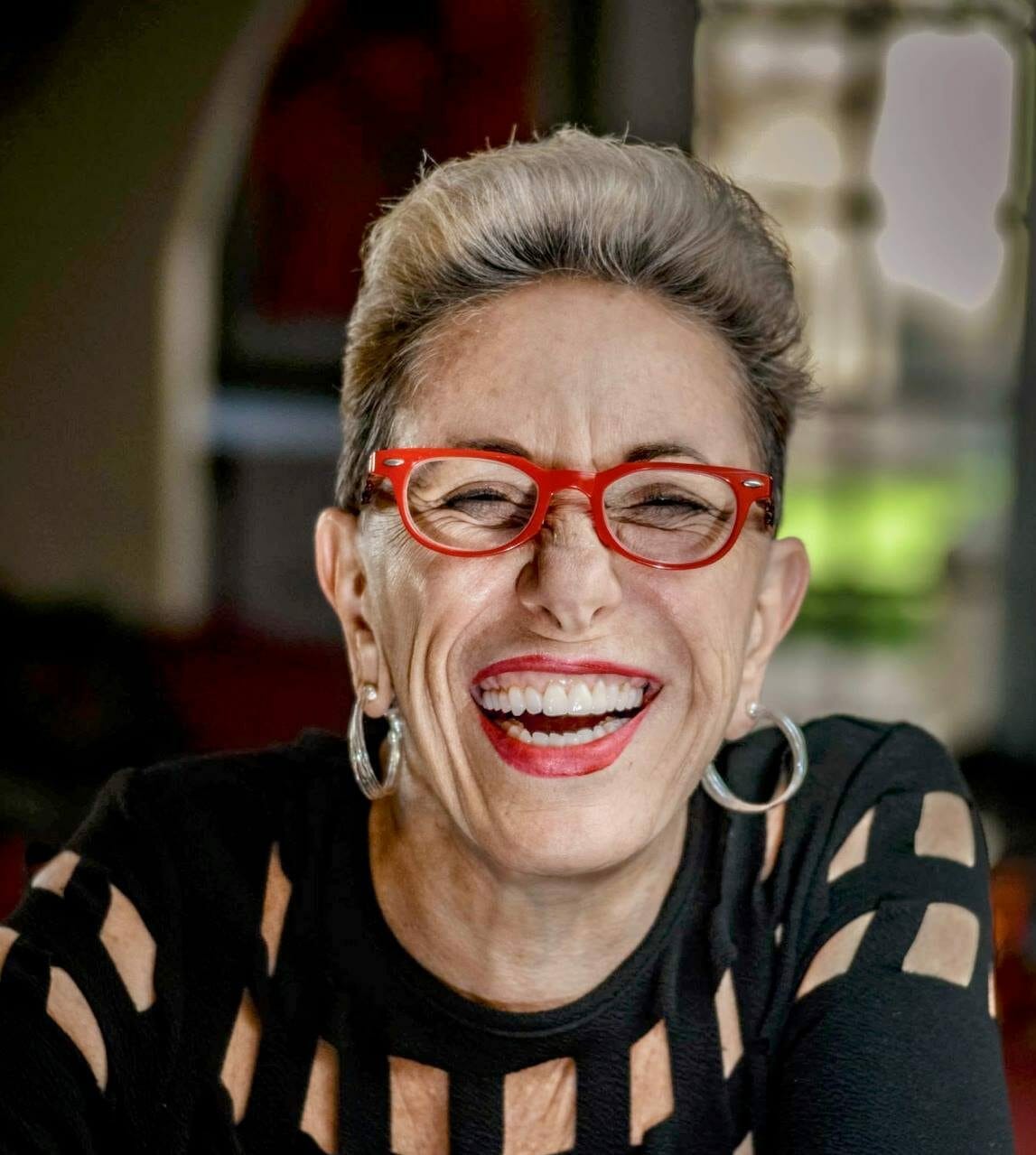 Podcast: Play in new window | Download
Australian born author, artist, mother, sexual surrogate therapist, sacred sexuality teacher, Mukee Okan joins Laurie for an awesome interview about increasing, enjoying and just all out having amazing orgasms! A wealth of knowledge, Mukee has trained in three complimentary sacred sexuality streams – yogic, shamanic and western medical. During this hour, Mukee talks women through powerful techniques for increased orgasm and then does the same for men. She calls herself, "Your orgasm's best friend!" Listening to her voice alone, is a turn on!