Listen:
Kitchen Chat – "American Cuisine with an Italian Soul"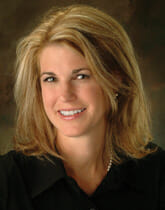 Podcast: Play in new window | Download
Danny Meyer's award winning Union Square Cafe is an icon in New York City. Chef Carmen Quagliata and beverage director Patrick Service provide an inside peek at the creative and collaborative process of planning a menu and pairing wines. Discover the Union Square green market and nettles as Chef Carmen describes choosing seasonal ingredients for the menu. And learn how Patrick curated the seasonal "Pea Shooter." Plan some great picnics with tips and recipes from Chef Carmen and Patrick.