Listen:
Conversations Beyond Science and Religion – Consciousness Raising in the Land Down Under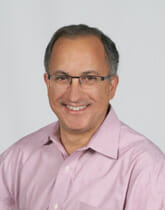 Podcast: Play in new window | Download
On this show we go to the land down under to talk with Brian Creigh, publisher of the Austrialian magazine, Veritas. Calling itself the "world's most complete consciousness magazine," Veritas features regular interviews with leaders in the "new consciousness" movement, such as Neale Donald Walsch, Amit Goswami, and Gregg Braden. It offers a unique mix of mind-expanding and health-focused content, while at the same time fulflling one of Brian's objectives, which is to remain grounded in the real world. Brian joins host Philip Mereton to talk about why Veritas seems to have struck a cord in our rising consciousness.