Listen:
Sex and Happiness – Does Great Sex Create Great Happiness?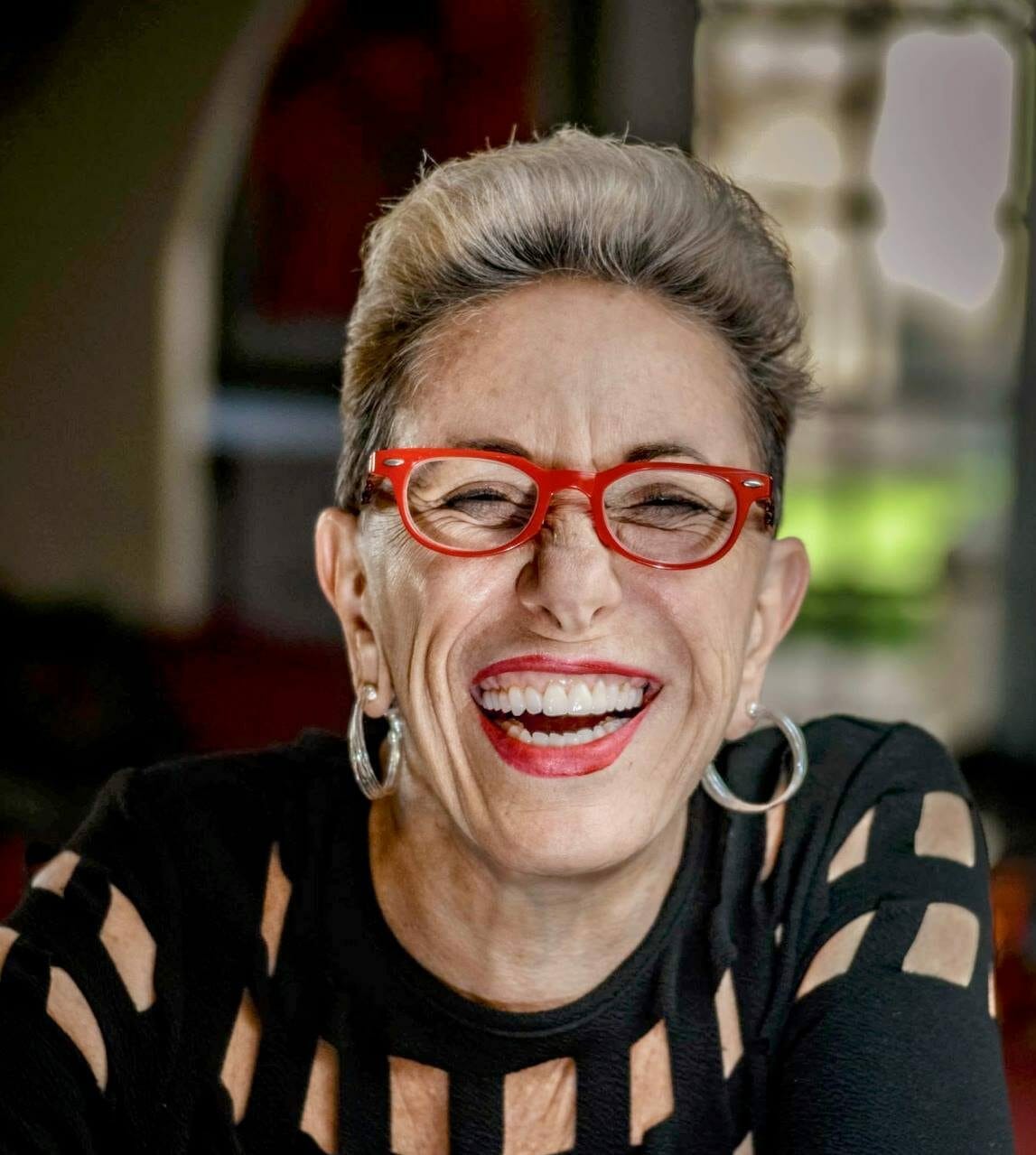 Podcast: Play in new window | Download
Charles Muir, considered the originator of modern Tantra, www.sourcetantra.com joins Laurie to discuss the learning of great sex practices and how great sex adds to overall feelings of peace and joy. Charles shares about working with people who have cancer as well as his deep commitment to train people to have amazing intimacy.