Listen:
Sex and Happiness – Really? Faking Orgasms? and a Man Who Lives in Surrender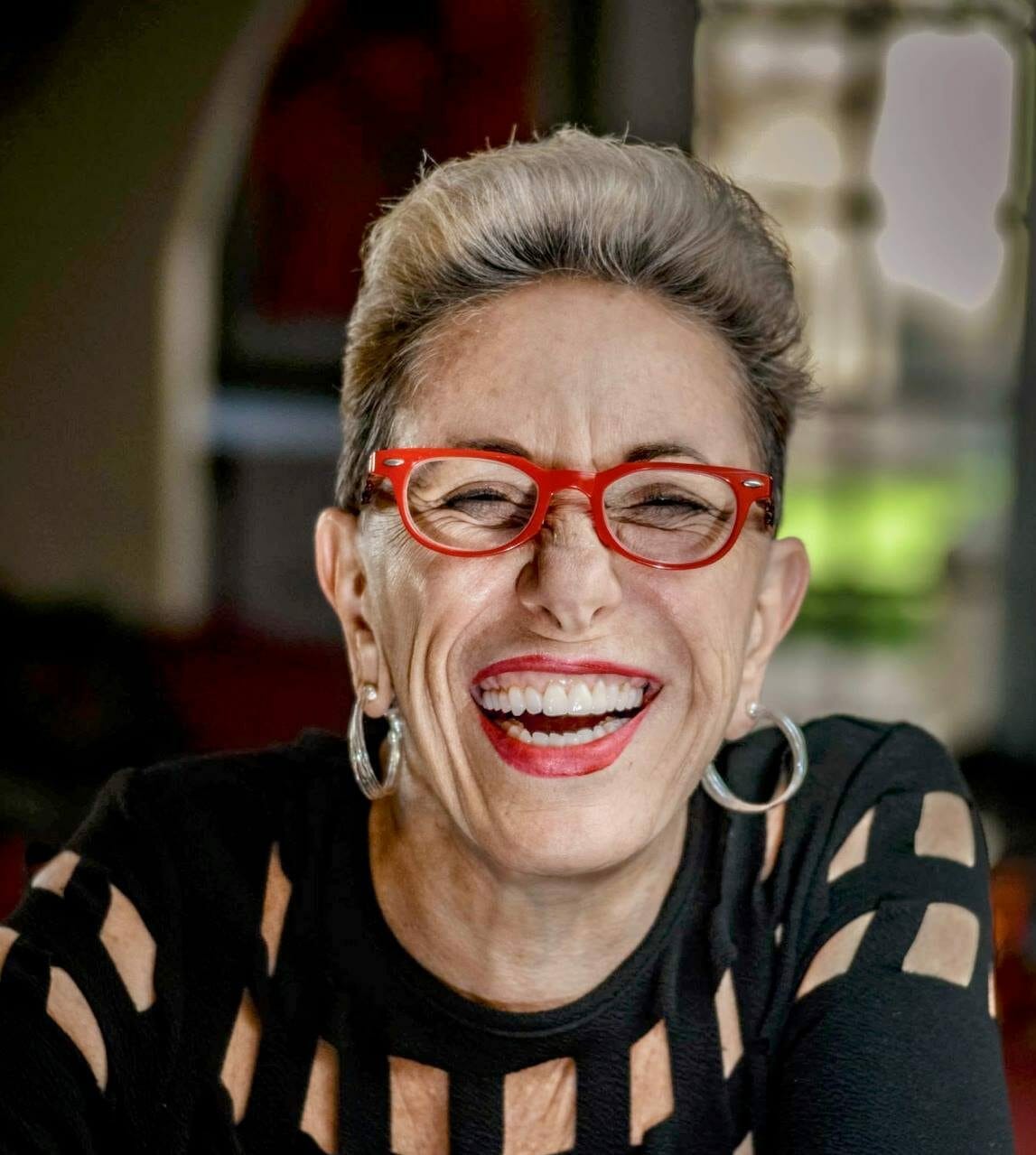 Podcast: Play in new window | Download
In the first segment Laurie is joined by Alyssa Royse co-founder of NotSoSecret.com, a web-site dedicated to women's sexuality, and co-host of Sexxx Talk Radio, a radio show focused on the full spectrum of human sexuality. Together they expose the whole notion of faking orgasms and the way society focuses on sexual pathology making wrong any kind of sex women have whether it be clitoral orgasms or no orgasm!
During the second segment Carson Boyd, a man dedicated to ending suffering in people shares his discovery of living in the state of surrender or often better known as a state of "the Sacred Feminine." Carson discusses his process and how it has affected his entire life. Some of the topics touched upon are suffering, losing ego, and outdated ways of relating between women and men.
This show has lots of juicy take aways!