Listen:
Sex and Happiness – Sex Magic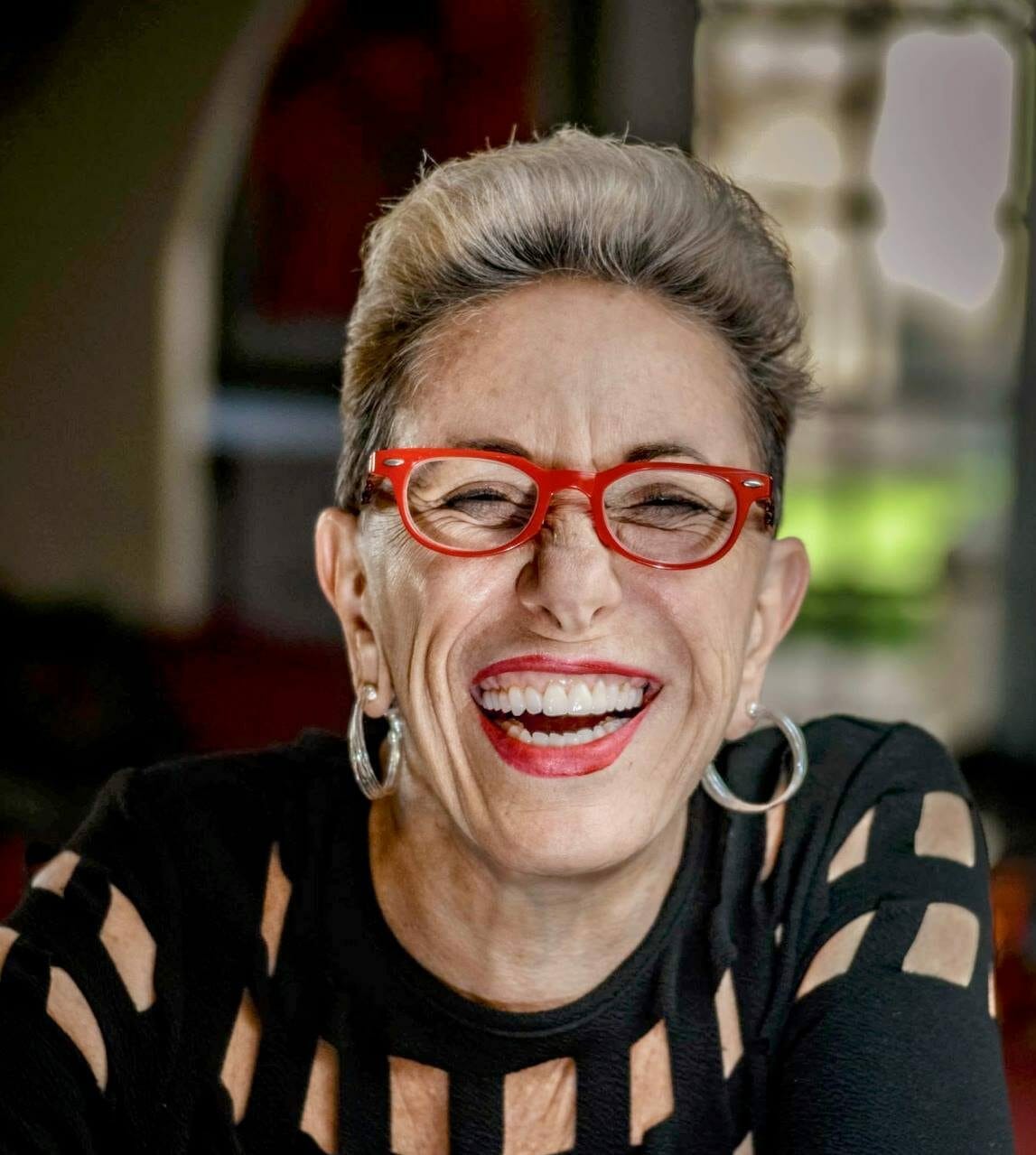 Podcast: Play in new window | Download
Laurie Handlers invites Dr. Stuart Mark Berlin author of Sexual Secrets of Tantric Kabbalah: Making Love back to the show. Stuart's theories about making love are fascinating and give people a refreshing look at how regular sex practice can not only rejuvenate a body, but how oxytocins can erase trauma and shame from the body and the mind if partners grasp the power of certain erotic stimulations and do them repeatedly.
Dr. Berlin is a retired pediatrician, author and inventor. His first book, an autobiography Everywoman a Goddess: Everyman a Hero in Her Service is the story of his creation of a path to divine unitary consciousness that integrates evolutionary biology, quantum mechanics and neurobiology with sacred sexuality.