Listen:
Sex and Happiness – Transforming Trauma Through Touch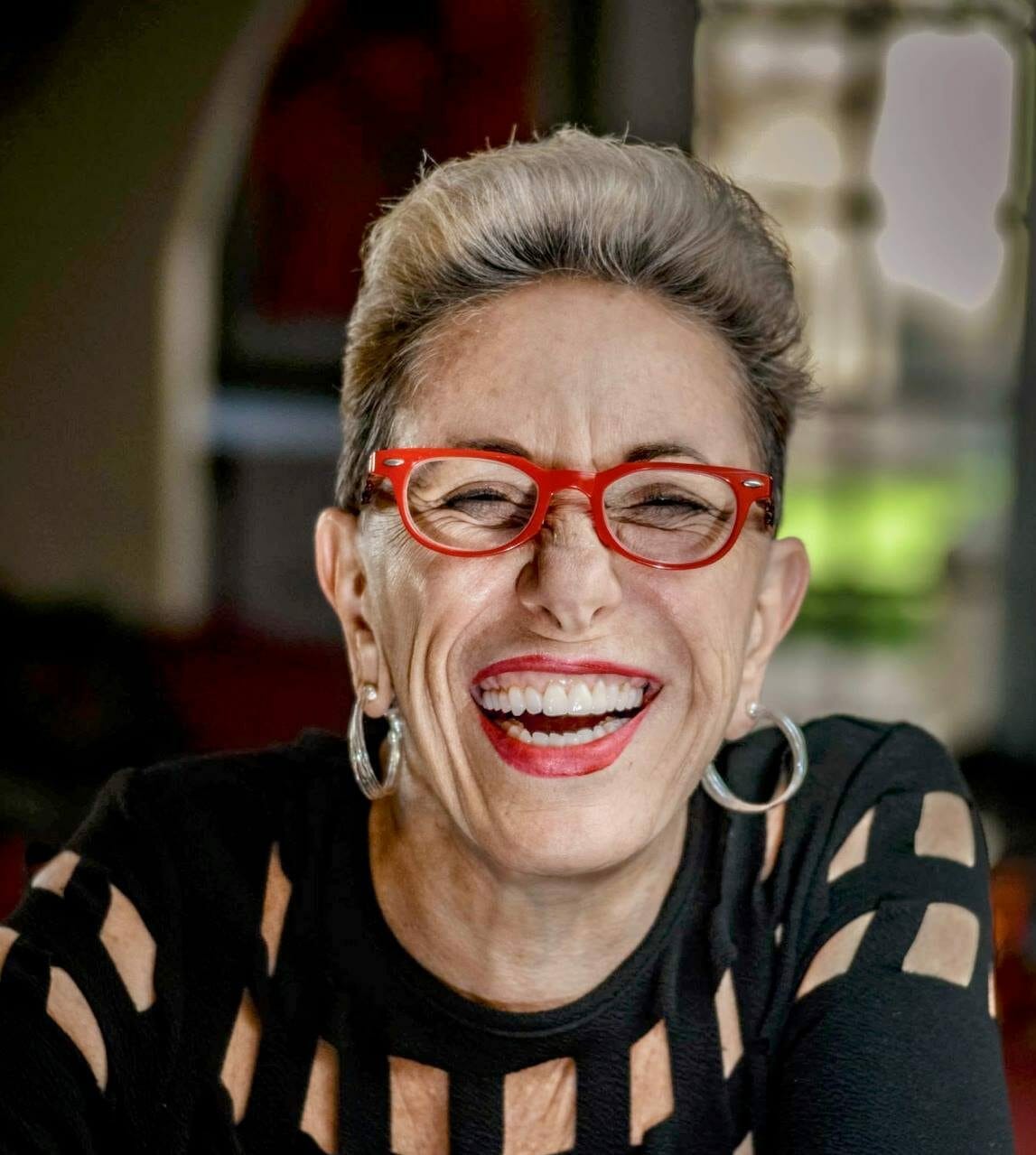 Podcast: Play in new window | Download
Co-creator Michele Younger joins Laurie Handlers for a rare glimpse into their special brand of healing. Many from around the US and as far away as Panama have flocked to the Phoenix, AZ area to work with them in private 3-day workshops and the demand continues to increase. So Laurie decided it was time to talk about this phenomenon on the show.
Their work grew out of the combination of their individual talents blended with the Tantric techniques of Latihan (following inner guidance) and Bodyhan (Latihan with two facilitators laying on of hands). They discuss specifically how within a session they might move deeply with a client into "clearing" the body of persistent negative attitudes, childhood trauma, negative thought forms and physical pain.
They describe their work with women, men and couples facing such intimate painful conditions such as vaginismus, vulvodynia, pelvic floor disorder, vaginal atrophy, incontinence enlarged prostate, and scar tissue from a surgically removed prostate plus they talk about how they teach couples to touch each other in the same ways so they can continue the process when at home.