Listen:
Sex and Happiness – Can Food Put You in the Mood?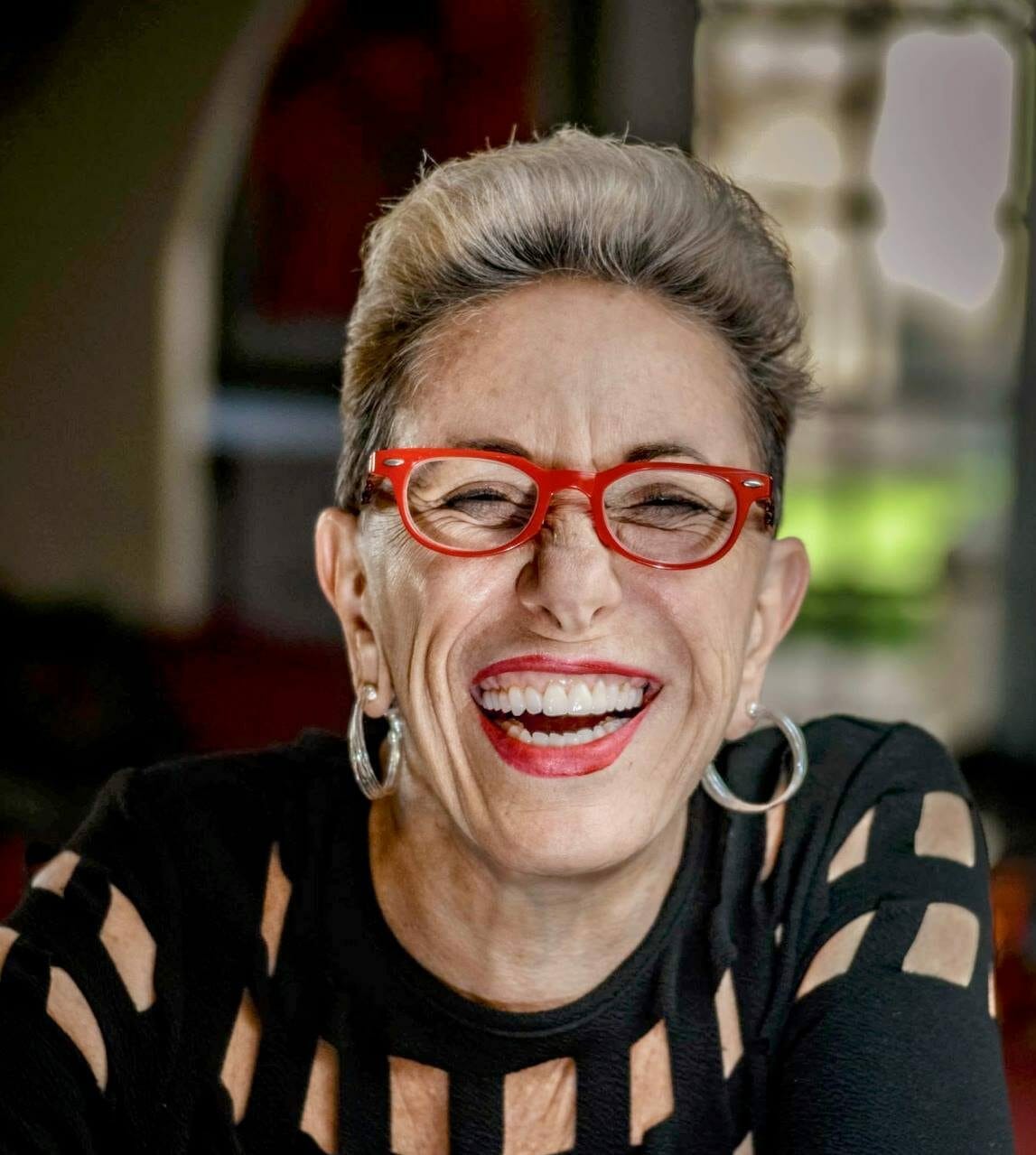 Podcast: Play in new window | Download
Power packed show on food, the one thing people love more than sex! Laurie interviews Katharine Clark, RN, Hippocrates Health Institute Educator about all of it – raw food, organic, food, live food plus organ meats. Katharine explains how to get the greatest aphrodisiac effects, along with vitality and sex drive. You won't want to miss one minute of this program! At the end, Katharine gives website where you can get easy recipes.