Listen:
Truffles and Tribulations – 082012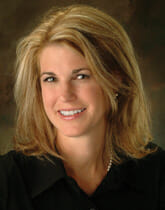 Podcast: Play in new window | Download
Tune in to Truffles and Tribulations and join me on my journey as a new foodie! Discover white truffles and the tastes of Piedmont with Gourmet Destinations. Learn how to prepare different types of truffles with the founder of Mirepoix USA. Impress your friends at a dinner party with tips on how to discern if a truffle is from France or China. Savor the day!