Listen:
Sex and Happiness – Physical Intelligence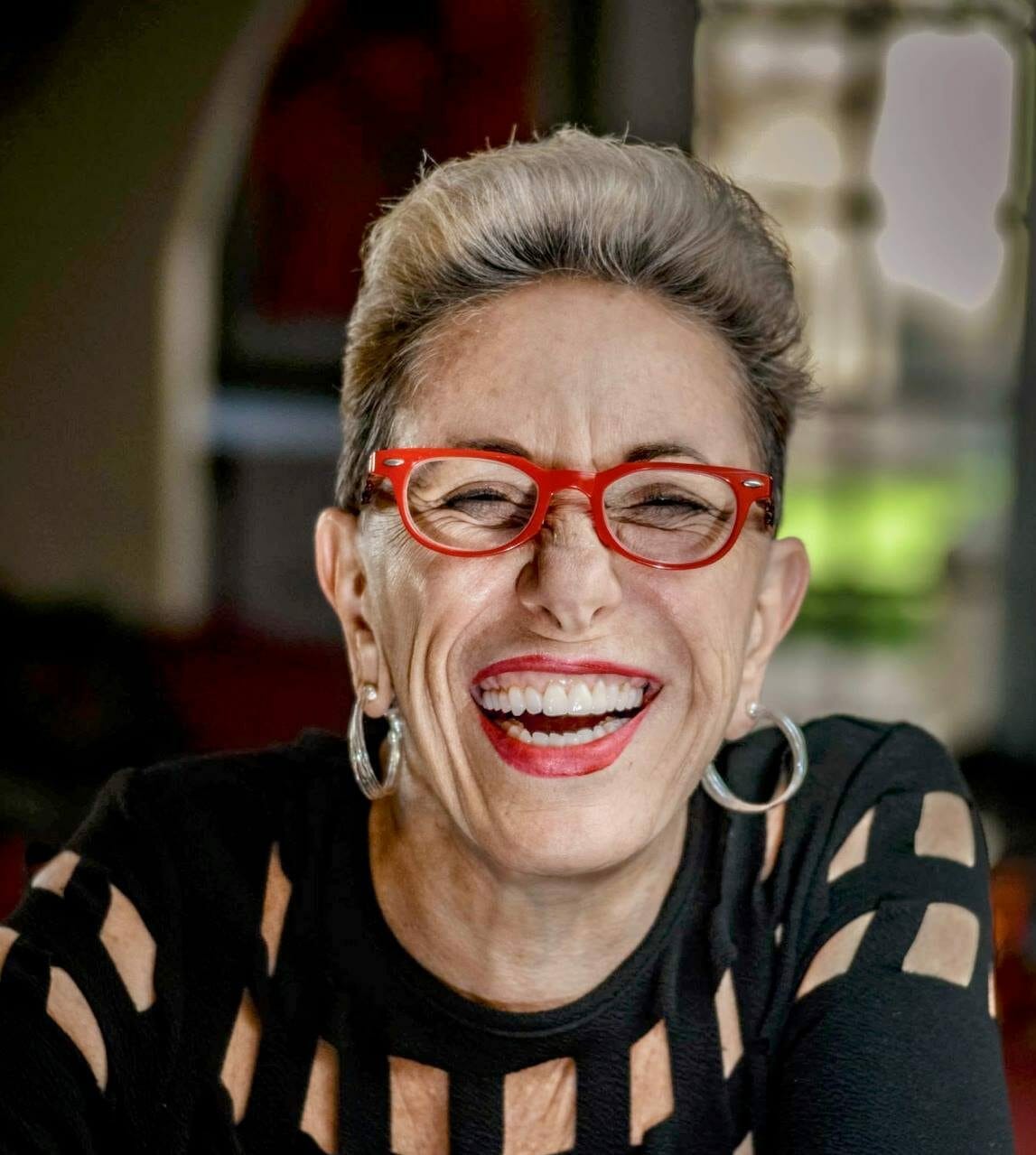 Podcast: Play in new window | Download
Laurie Handlers talks with Balsam (Sibylle Preuschat) and discovers fascinating facts about physical intelligence, the intelligence of the body. Balsam is an experienced workshop facilitator and teacher who has witnessed that when human souls learn how to receive the support and wisdom inherent in natural/physical/bodily intelligence, their creativity and power on the Earth flourishes abundantly.
Balsam has immersed herself in many studies, including Tantric and Taoist meditation, holistic wellness and nutrition, and improvisational movement and on Laurie's show she shares a very unique perspective that opens up enormous possibility for the quality of life for human beings if they choose to heed her words – almost like breathing really fresh air.
During the fourth segment of the show, Balsam actually performs the track Sexual Performance from her debut CD "Feel the Love, Get the Respect." This CD joins together her two greatest passions: singing, and strategies for collaborative, conscious, mutually beneficial partnership between humans and natural/physical/biological intelligence.