Listen:
Sex and Happiness – Erotikos Film Festival Wrap Up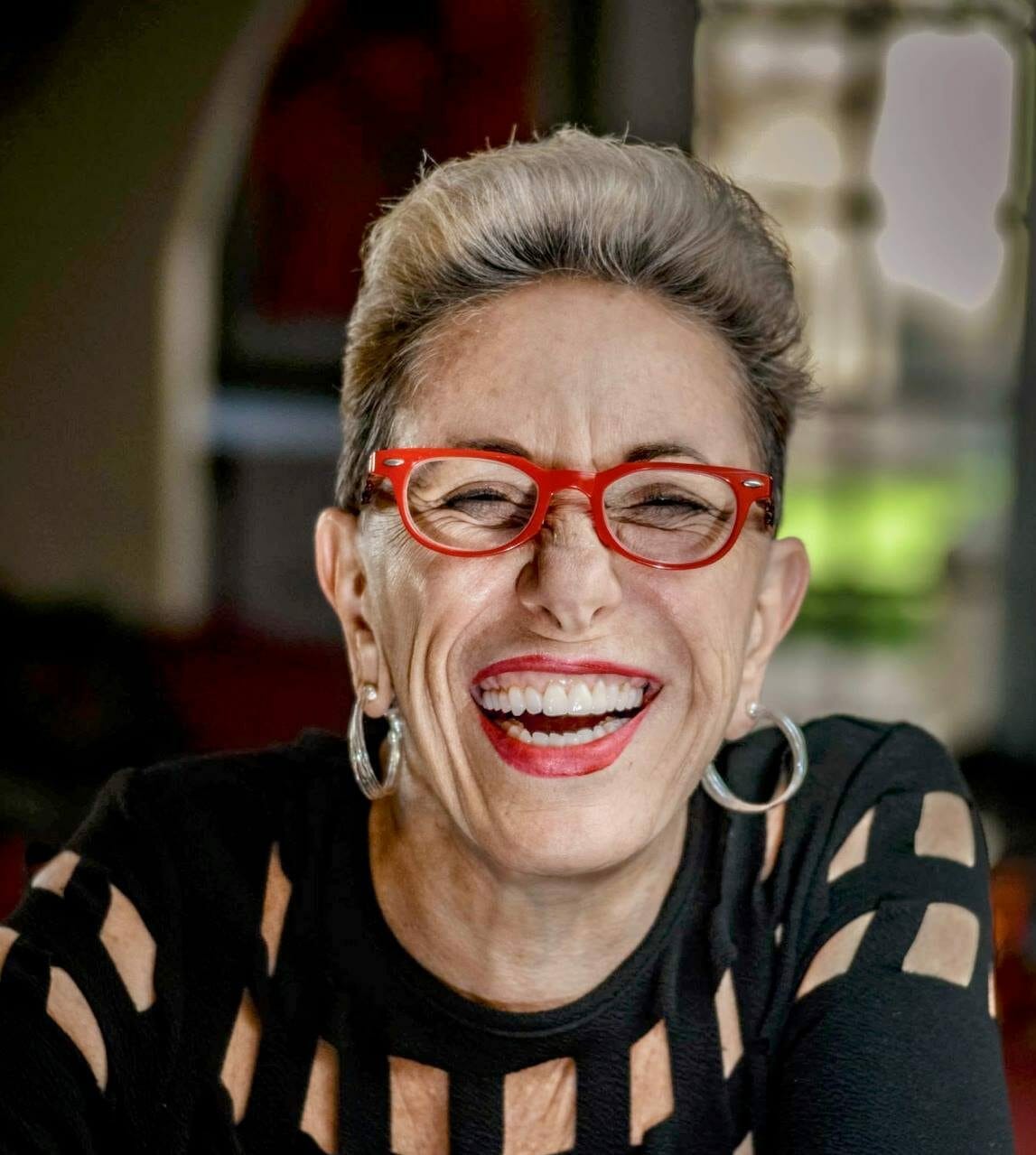 Podcast: Play in new window | Download
Nancy Sutton-Pierce, creator of Erotikos Film Festival, and Dr. Ava Cadell, author of The Sexy Little Book of Sex Games, founder of Loveology University join Laurie after all three recently returned from the premiere of this amazing groundbreaking film festival. They discuss the meaning of erotica, why this genre is so important and how it is shaping a new experience in films and expression for women and men.
This is a juicy show, lots to take away and many ways you, my listeners can plug in to the next festival September 14-21 in Jamaica at Hedonism II. Want to add more erotic experience to your life? This is it!