Listen:
Truffles and Tribulations – The Best Seat at Chicago Chef's Table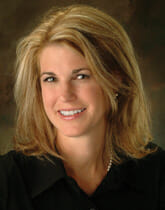 Podcast: Play in new window | Download
How did Chicago become a culinary mecca? Pull up your chair for Some Kitchen Chat as Amelia Levin discusses chefs, recipes, restaurants and food trends in the Windy City. Tune in for some highlights from her new book Chicago Chef's Table.