Listen:
Sex and Happiness – Men of Steel plus Erotic Writing Challenges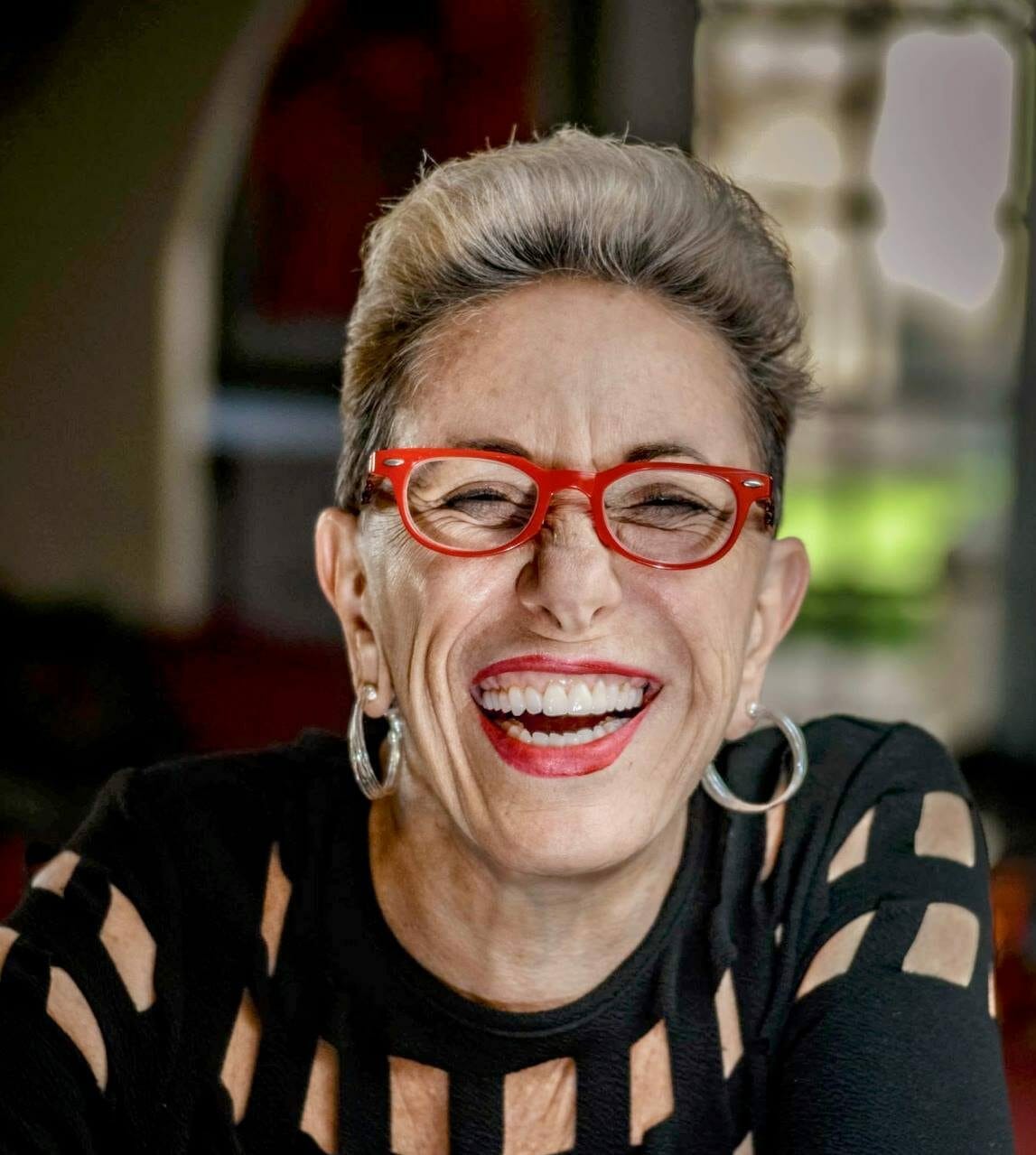 Podcast: Play in new window | Download
In segment 1 Natasha Shaman, former Russian runway model, creator of Men of Steel Magazine discusses how and why she created events where the world's most handsome men compete, perform and fulfill fantasies for welcoming women. Natasha gets real about how it takes a lot of failures to finally find success. She shares her plans for a Men of Steel Museum in Dallas, TX along with many ways you, the listeners can participate with her.
In Segment 2 Paula Tiberius, author, screenwriter, filmmaker talks about the challenges she's faced writing films and books that have a "bad" girl as the protagonist. She open our eyes to the double standard in the world of publishing and funding. Paula provides great inspiration for not backing down on who you are as a person and what you create!