Listen:
Conversations Beyond Science and Religion – Food Consciousness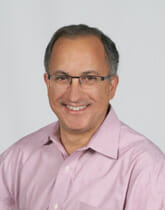 Podcast: Play in new window | Download
New York Mayor Michael Bloomberg is leading efforts to reduce consumption of sugary drinks in New York City. Michele Obama is focused on fighting childhood obesity. But there may be more to fighting obesity than these ideas; consciousness may have a role here as well. As this week's guest, Shannon McKeown, author of the new book, Food Consciousness, puts it, "consciousness is how we feed our minds. Food is how we feed our bodies. The two must come together to manifest our spiritual nature here on earth." On this show, host Philip Mereton talks with Shannon about how a greater focus on inner spirituality may be the key to the elusive sustainable eating plan.