Listen:
Sex and Happiness – Loving Older Women and Academia Expands to New Modalities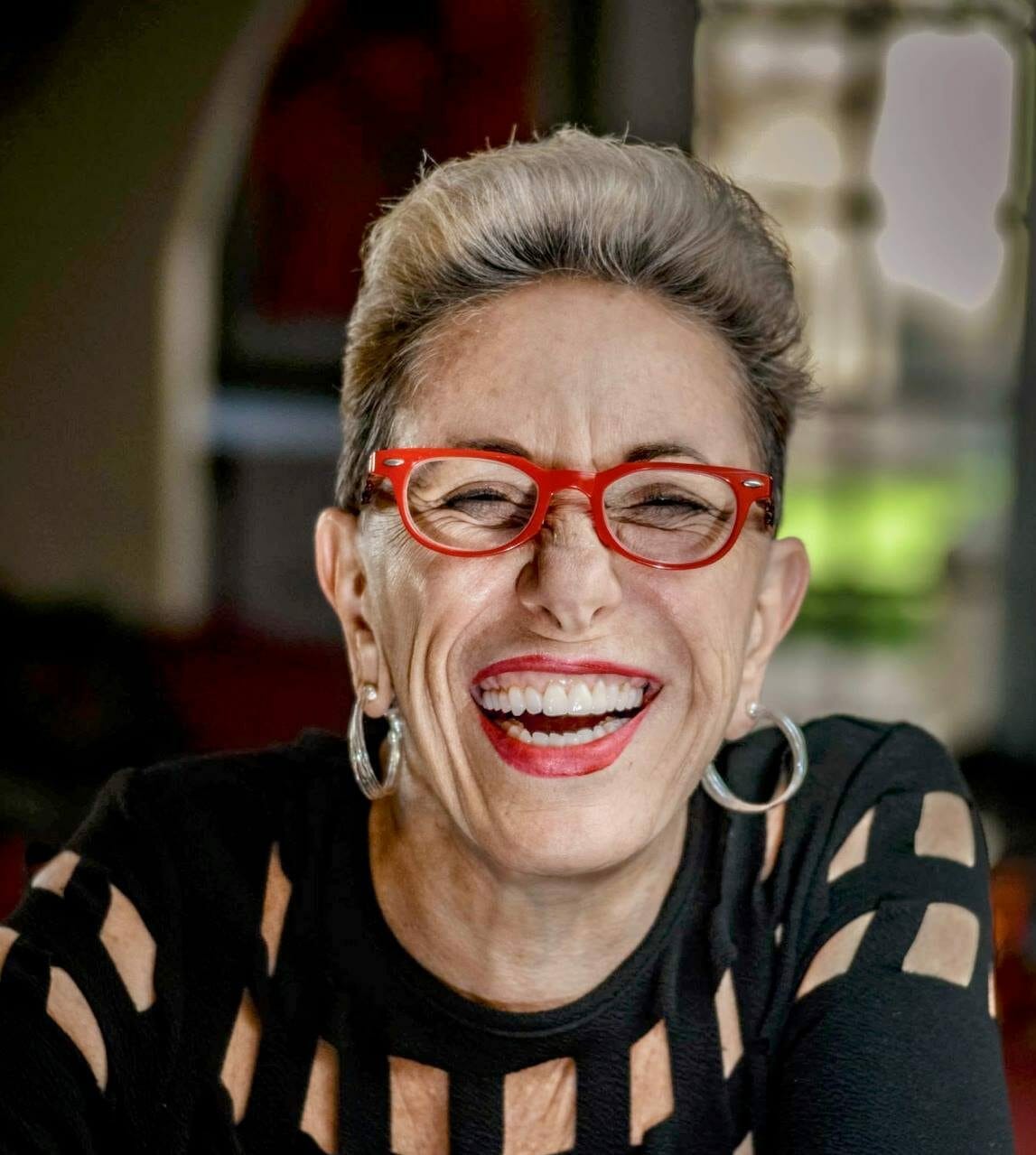 Podcast: Play in new window | Download
In Segment 1, Corey Alexander honestly talks with Laurie about his attraction to older women and how and why this came about. Together they delve into the "Cougar" phenomenon and discuss the timeliness of this type of attraction. He shares very openly how he wants to be regarded by his partner and how their attraction developed.
In Segment 2 Psychology Masters student, and transformational movement therapist Eleonora Lubyan joins the show and shares about how academia is finally incorporating new modalities like Tantra and Shamanism into science and the study of psychology. Eleonora discusses some of her workshops and offerings and how people are transforming.