Listen:
Sex and Happiness – Wellness Empowerment Coaching and Men's Sexual Health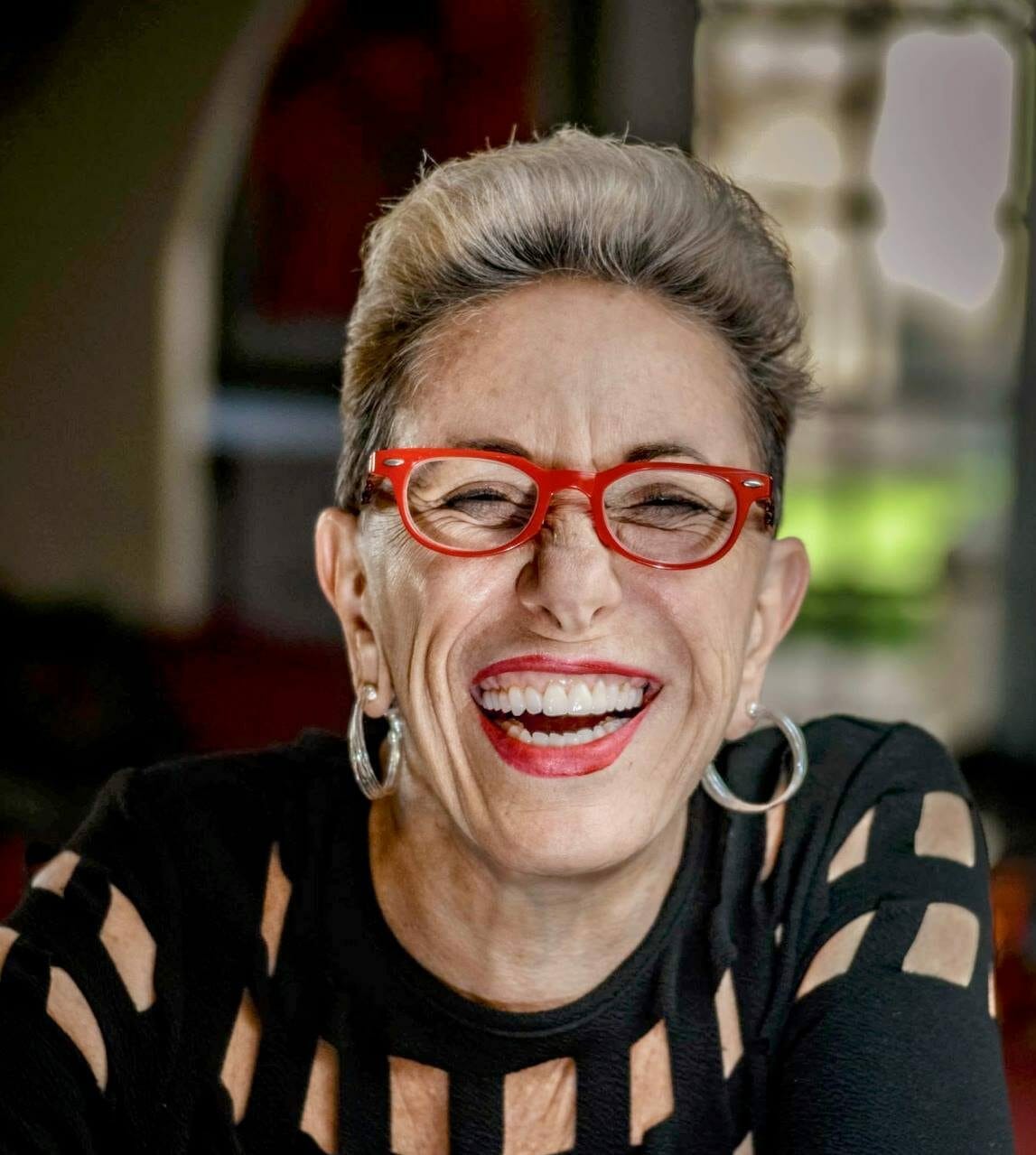 Podcast: Play in new window | Download
In Segment 1, Rhonda Farrah, MA, WRWA shares her philosophy which in essence is that love is at the core of everything including wellness, financial abundance, relationship – everything! She explains that it is impossible to go to work on one isolated area of life attempting to find happiness there. It all stems from the center. Go to work on that and then everything will shift. That's why to hire an empowerment coach! She gives a lot of tips and take away for you to begin to transform your life.
In Segment 2, Dr. Mark Pierce, MD joins the show and shares men's sexual health thoroughly including diabetes, Viagra use, prostate health, men with disabilities, need for testosterone replacement – lots of rich juicy information here for men and for women who love men! Partners can be very helpful in noticing early symptoms of anything that might affect men's sexual health, often before men themselves realize there is anything they might need to look at. Very eye-opening and valuable information in every minute of this segment.