Listen:
Truffles and Tribulations – Secrets of the Best Chefs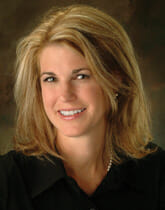 Podcast: Play in new window | Download
Do you want to learn how to cook like one of the best chefs in the U.S.? The Amateur Gourmet aka Adam Roberts will tell you how. Adam cooked his way across the country for a year in kitchens alongside some of your favorite chefs. On today's show, Adam shares recipes, tips and culinary adventures from his new book, Secrets of the Best Chefs.