Listen:
Sex and Happiness – Sexual/Emotional Availability & College Sex Education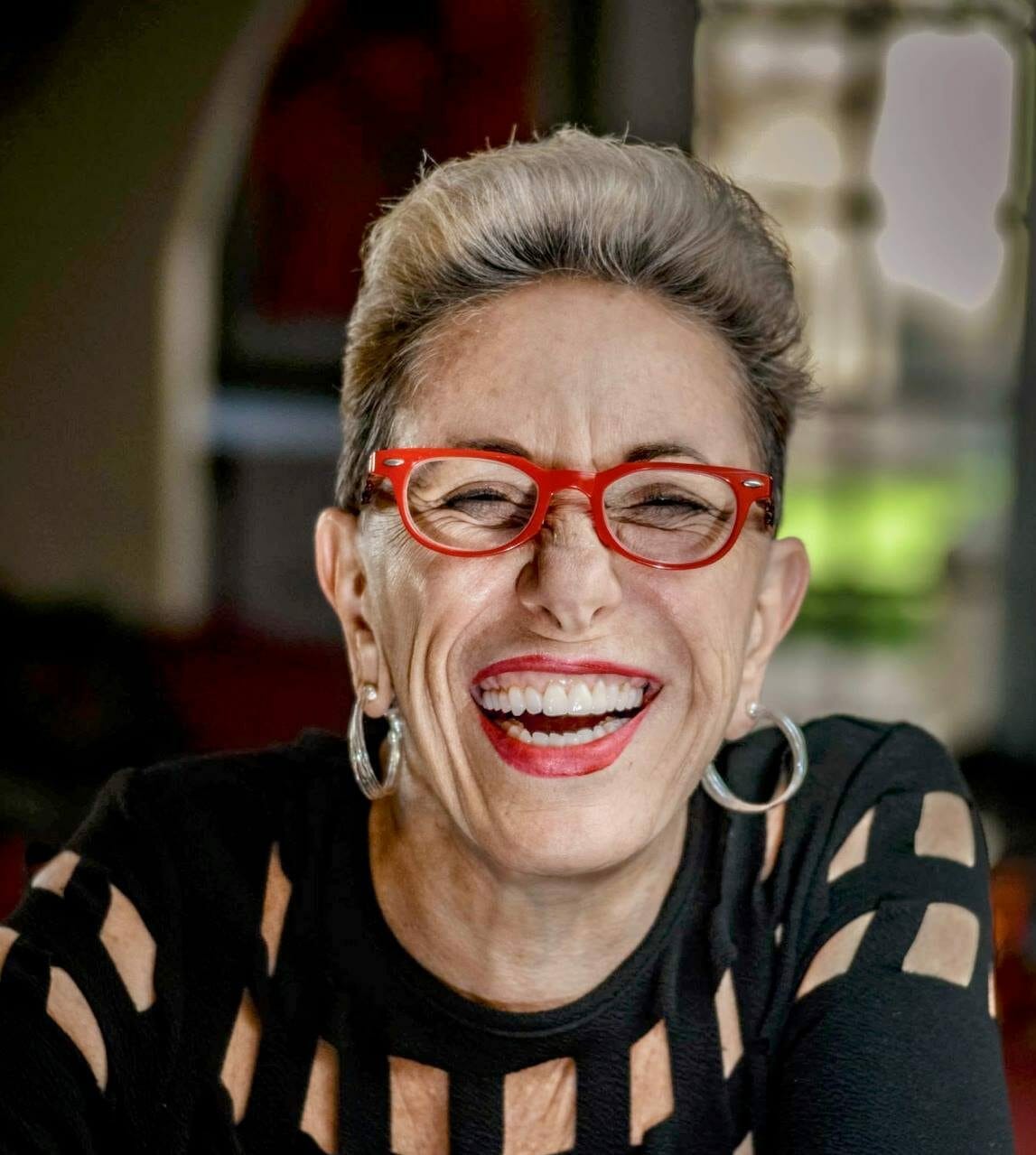 Podcast: Play in new window | Download
In Segment 1, Clint Piatelli joins Laurie for an in depth look at how a man chooses to proclaim himself emotionally and sexually available with candor and vulnerability. What a revealing interview! Clint astounds Laurie with his experimentation and the feeling he conveys of no-holding-back. Stunning example of an awakened man!
In Segment 2, Dr. Amanda Morgan professor at University Nevada Las Vegas, Masters in Public Health and Doctorate in Human Sexuality appears to discuss the quality of sex education being offered on college campuses across the nation. She sheds light on what is needed and necessary for young people to survive the current and rapidly changing campus sex scene.