Listen:
Sex and Happiness – Romancing the Beloved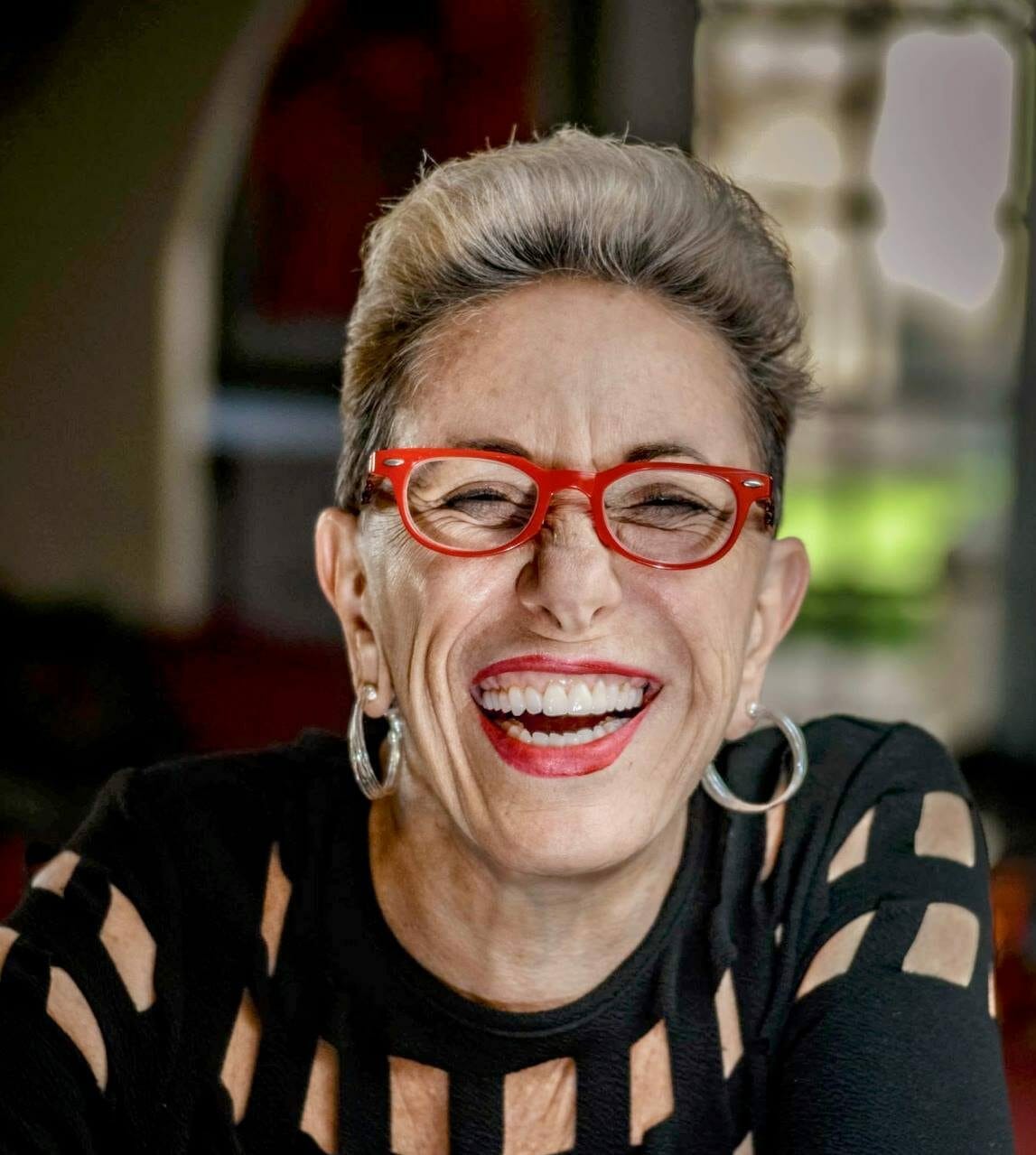 Podcast: Play in new window | Download
Laurie Handlers interviews Joan and Tomas Heartfield about awakening to how to be totally present to yourself "as beloved" in your life as well as "being present to the beloved" in another person outside yourself. They share intimate details about how they "longed" for each other for two years and how it was when they finally were physically within proximity with each other, how things shifted.
Lots of juicy tips and suggestions for couples packed into this hour!