Listen:
Sex and Happiness – The Queen of Orgasms!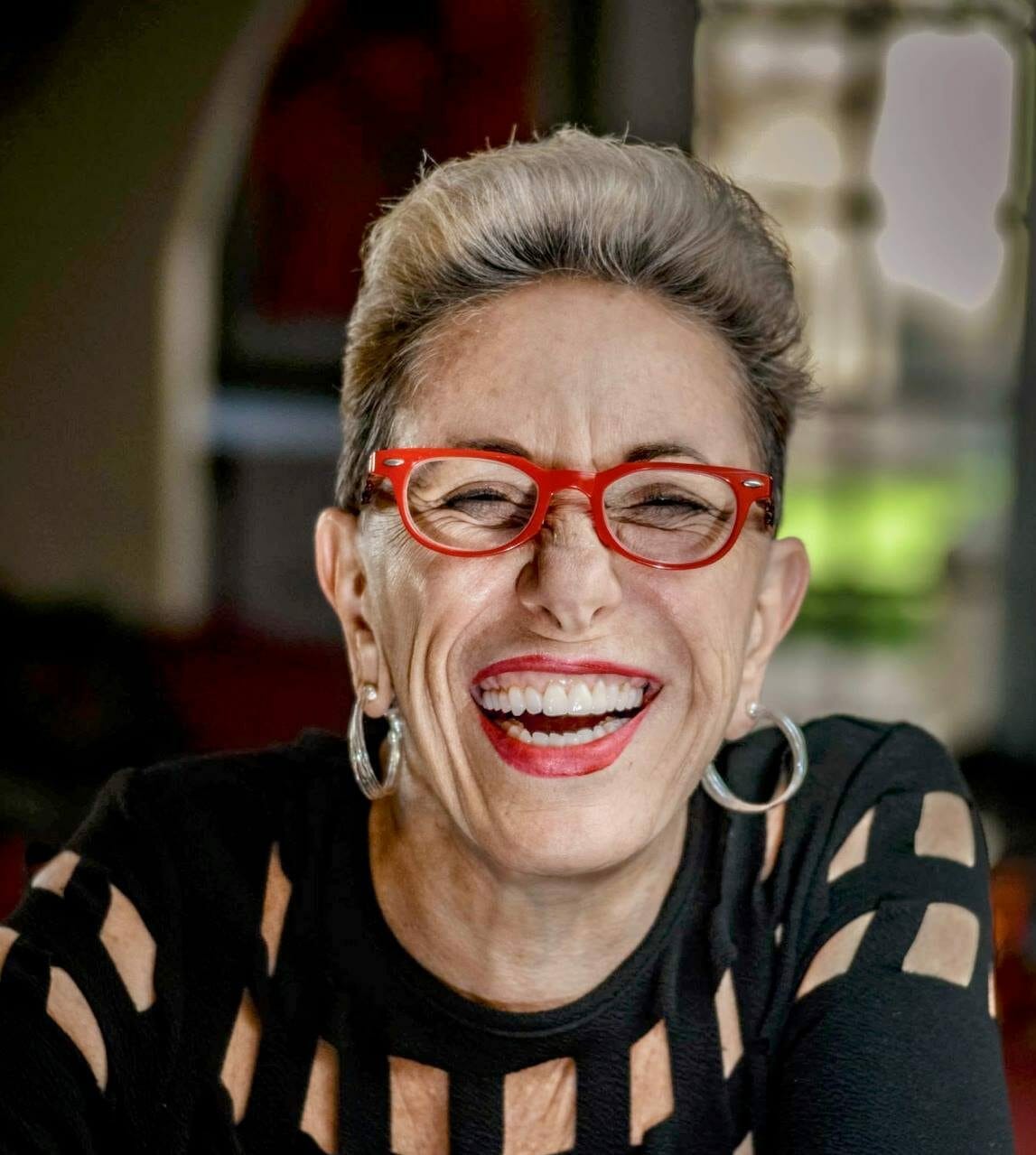 Podcast: Play in new window | Download
This whole show is Laurie and Betty Dodson, the woman responsible for writing definitive books on women learning to explore and expand their bodies and minds by themselves, being responsible for their orgasms. Since the early 1970's, Betty's ground breaking book, Liberating Masturbation (recently renamed Sex for One), has changed the world for women being in charge of themselves. Betty, whose career started as a fine artist, candidly discusses how she came to be inspired to write her books and teach workshops for women despite the resistance in the world. Now in her 80's she uses the internet to get her message across from her amazing website www.DodsonandRoss.com filled with blogs, videos and articles on every conceivable sex subject. Laurie shares how she received Betty's book as a gift in 1972 and how it changed her life so much so that she now hosts this radio show!