Listen:
Sex and Happiness – G.U.R.U. – You Are Perfect the Way You Are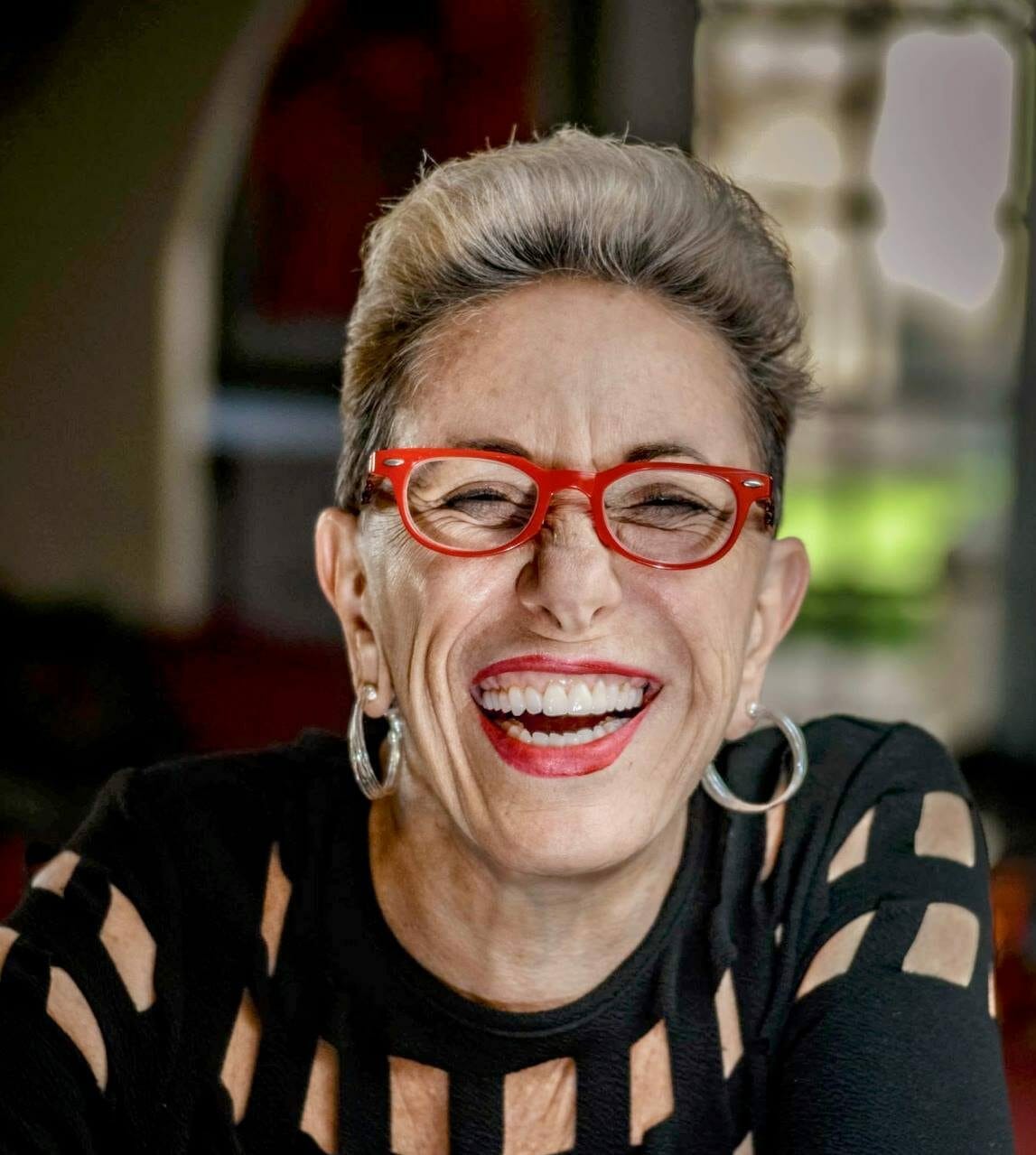 Podcast: Play in new window | Download
Laurie Handlers shares a wonderful hour with Krishna Prem (Michael Mogul), author of Gee yoU aRe yoU. They certainly have a lot of fun discussing the fact that as of right now you no longer need to become anyone else or even a better you. They contemplate the serious business of ego and how laughter is the best medicine. In their humorous yet deep conversation Krishna Prem offers Laurie's audience many suggestions for freedom and happiness.
At Laurie's request Krishna Prem recounts vignettes from his life story of leaving America for India thirty years ago in search of himself and serendipitously meeting his teacher and friend, Osho (the infamous Shree Bhagwan Rajneesh) who told him to stop taking himself so seriously. And that was where it all started.
Hopefully, this conversation will get you started on a path to freedom.