Listen:
Sex and Happiness – Deliberate Orgasm and Progressive Love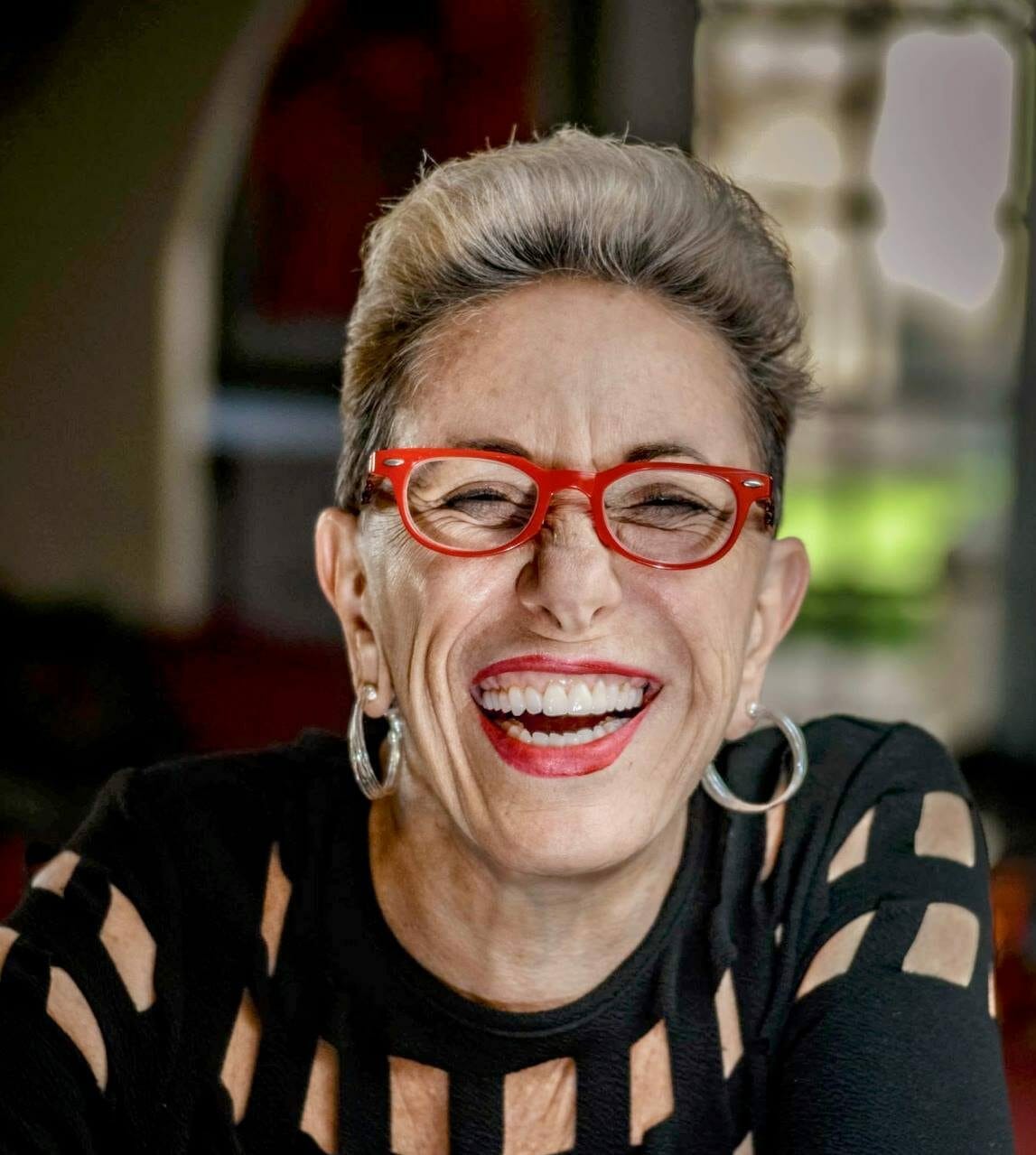 Podcast: Play in new window | Download
In Segment 1, Laurie Handlers interviews Sheri Testerman (founding member) and Rebecca, sexual researchers from Welcomed Consensus about "Deliberate Orgasm" (DOing), friendship and how to lead a rich and gratifying life. Rebecca, the star of the group's newest DVD offering, "A Guide to Your Orgasm," shares in great detail how she conceived of this very up close and personal look into her private masturbation practice and why such a practice is necessary for today's women.
In Segment 2, Kenya K. Stephens, mother, author, blogger, love coach, wife and founder of Progressive Love enlightens and almost blows Laurie away with her simple yet profound ways to change the way human beings relate to each other in love relationships. An amazing story of cancer recovery leading to the relationship of her dreams. Wow, wow, wow!