Listen:
Conversations Beyond Science and Religion – Where History Meets Myth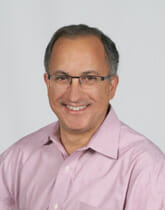 Podcast: Play in new window | Download
Viewed through the lens of modern science, the stories found in the Old Testament, such as Noah's Ark, are commonly placed alongside those of Zeus and Mount Olympus, and other stories of ancient mythology. But history and myth admit of certain peculiar features indicating the two may not be so easily separated. Flood stories — from regions around the world — fill the world's literature; recorded history shows many remarkable leaps — such as weaponry, plant and animal domistication, and the appearance of special grains — offering hints that an outside force may be at work. Philip Mereton's guest this week is Dr. Rita Louise, author of the new book, Man Made: A Chronicle of Our Extraterrestrial Gods, which suggests that the gap between myth and history may be smaller than we think.