Listen:
Sex and Happiness – Shades of Valentines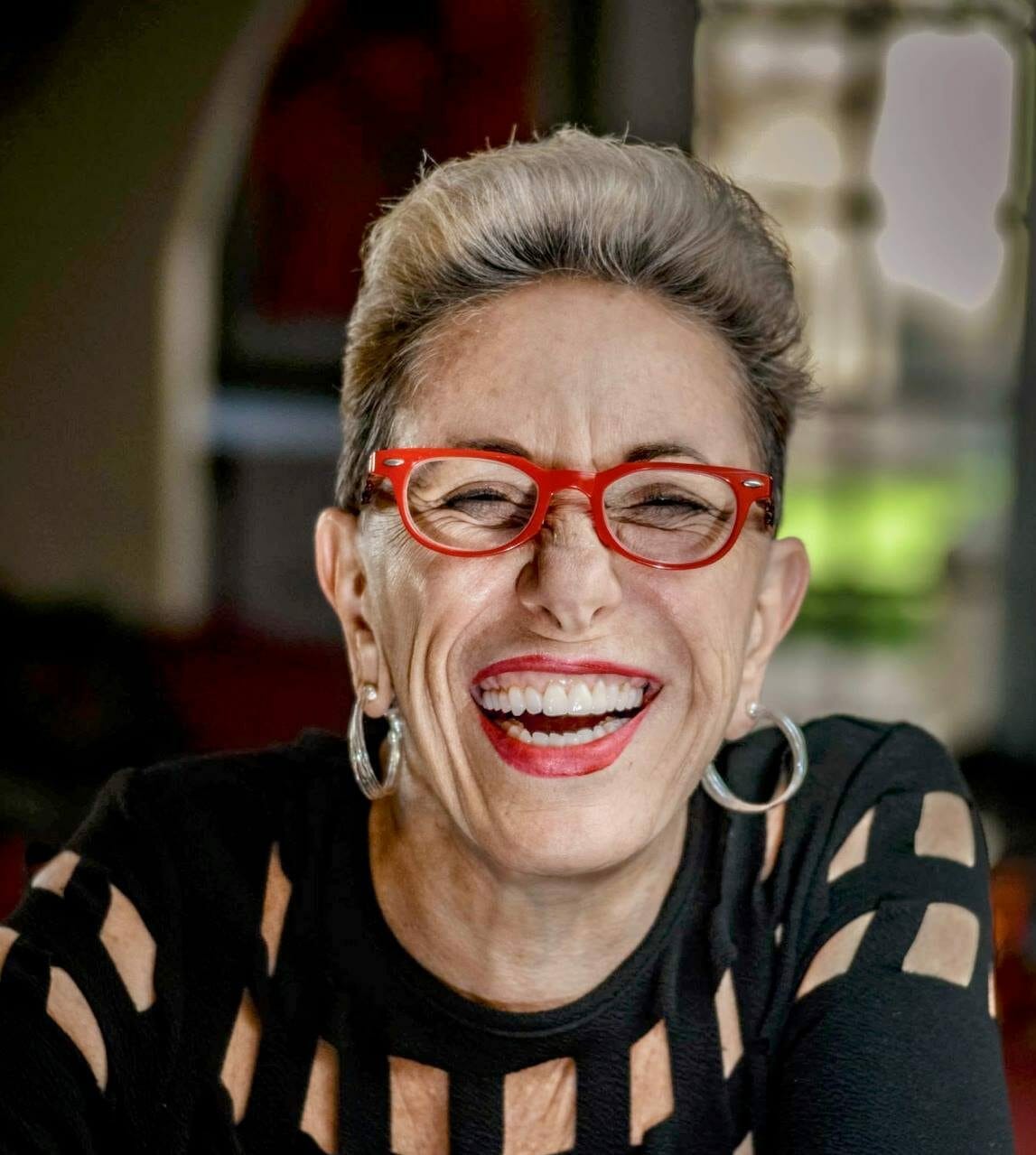 Podcast: Play in new window | Download
Lynne Bloom Deutsch joins Laurie for a talk about how reading the Book Fifty Shades of Gray (a great Valentine's gift!) inspired her to start an online erotic resource place for women, especially mothers with young children. Lynne describes how she realized that she needed to put her own erotic cultivation into her busy daily schedule along with the needs of her child and husband. She figured there must be many other mothers out there who need to do the same thing. The site has information about erotic literature as well as healthy living suggestions, all to stimulate great feelings for women. A must visit for Valentine's Day – self love comes first!
Then Bill Plikaitis makes his annual Valentine's visit to the show describing extremely creative low cost ways to WOW your Valentine! Bill talks about unique ways to gift flowers, special dressing up, candies, and how to write a poem! This is a must listen to show for people who need creative stimulation! Guaranteed, valentine's Day will never be the same for singles, couples and even polys!