Listen:
Truffles and Tribulations – Spicing it up with The Spice House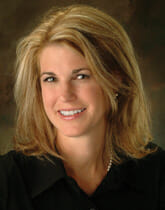 Podcast: Play in new window | Download
A bit of Za'atar or maybe a pinch of Vulcan Fire Salt? Discover exotic flavors as we explore the world of spice on today's show with Patty Erd of The Spice House (www.thespicehouse.com). What is your favorite spice?