Listen:
Sex and Happiness – Delicious Healthy Food Can Benefit Your Sex Life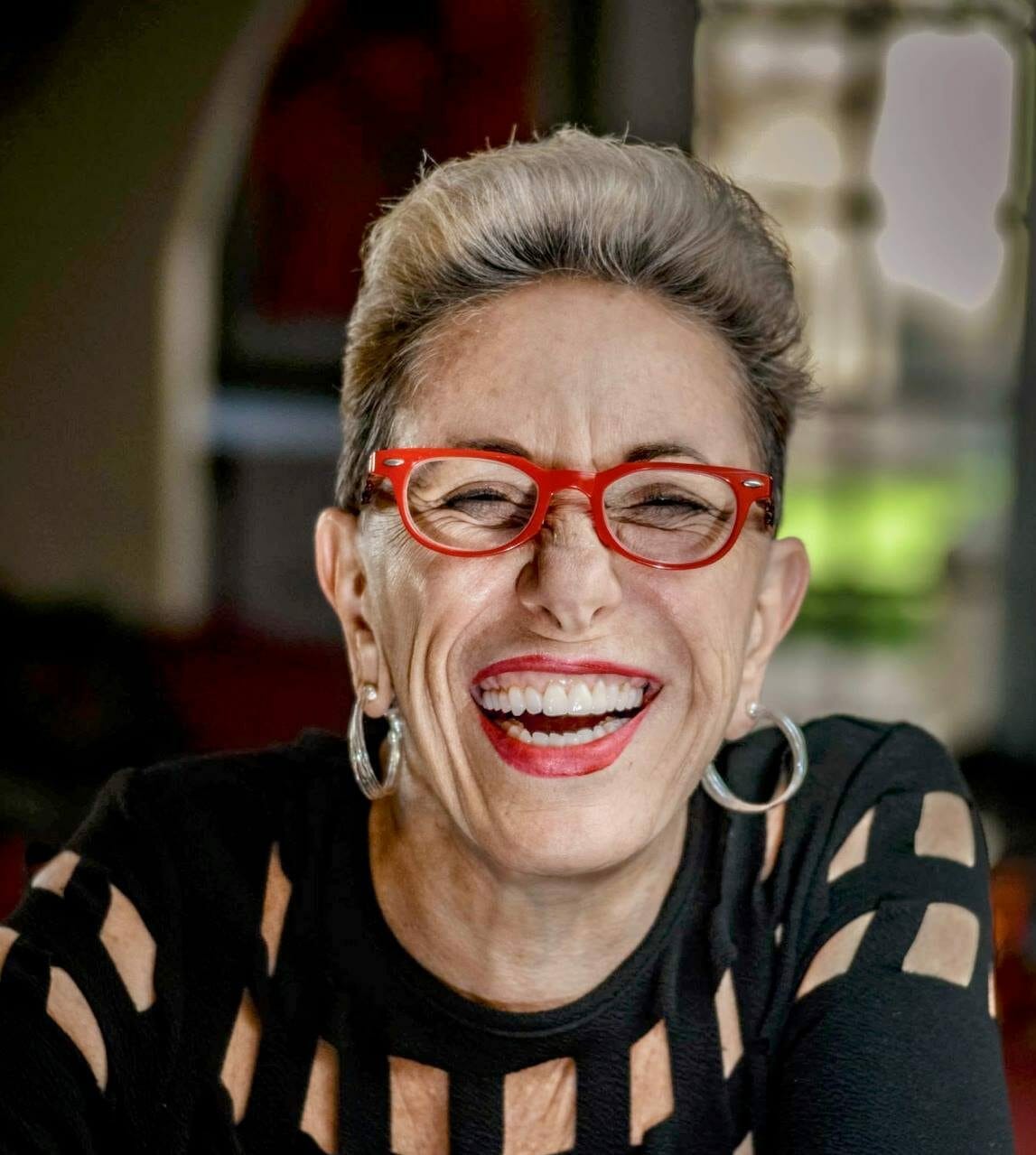 Podcast: Play in new window | Download
Laurie Handlers talks with Certified Health Coaches Lucas Seipp-Williams, Director of Baltimore Health Coach and his partner Richele Henry, CHC about how healthy living can enhance your sex and happiness. They discuss preparing delicious food and how to incorporate it into your life and feel and look sexier and healthier without diets. Lucas discusses the digestive issues he experienced early in his life. Richele calls herself an "emotional mood swing girl" describing herself as out of control because of her former sugar addiction. They share wonderful ways to feel satisfaction without depriving yourself and give secrets for eating guilt free – never dieting again! Just in time for the holidays! Listening to this show could change your life this season!