Listen:
Sex and Happiness – How Women Can use Their Femininity to Their Advantage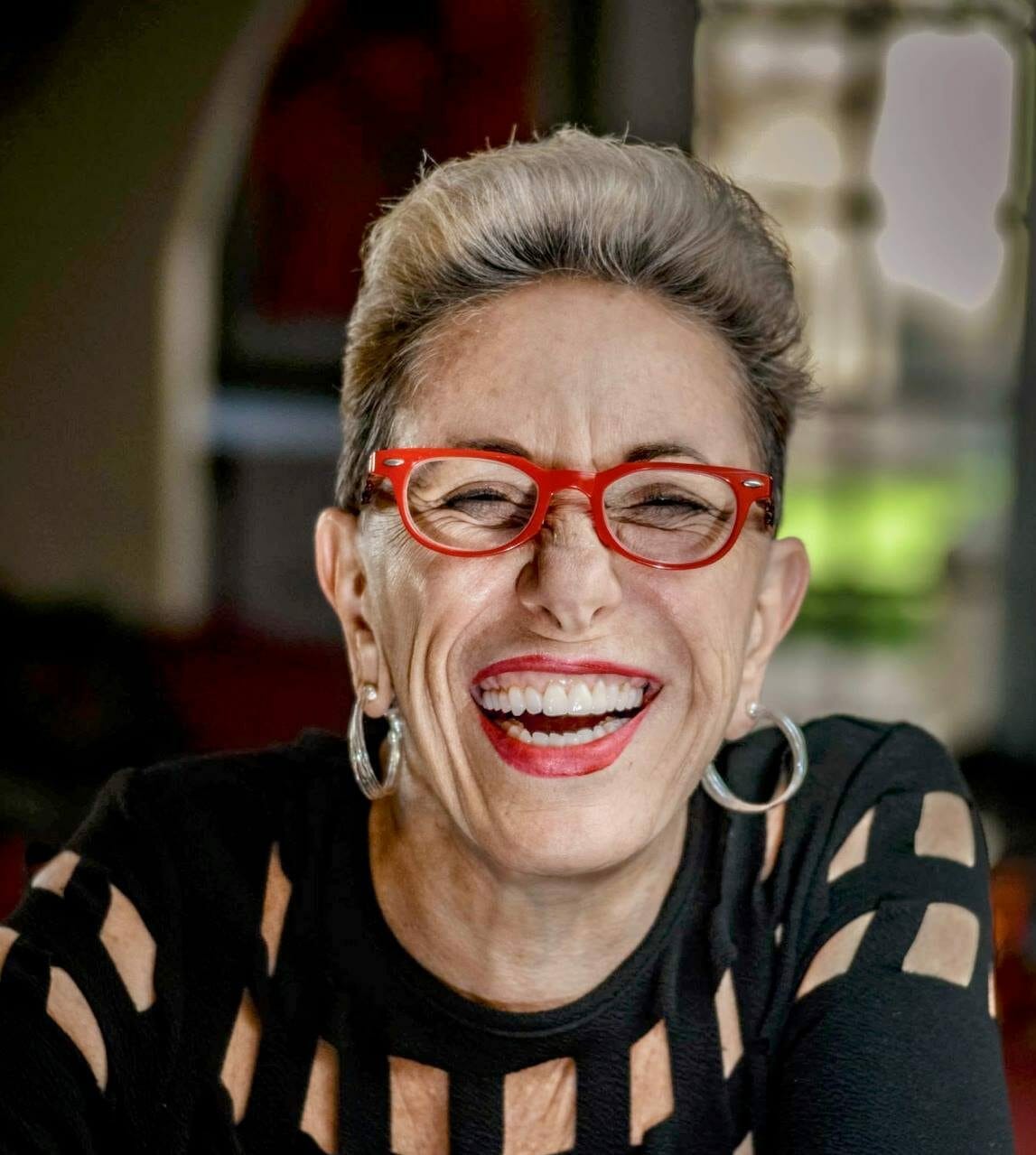 Podcast: Play in new window | Download
Orgasmicologist and founder of Conscious Femmes Fatales, Dr. Shelly Childers joins Laurie for a talk on the power of femininity. Shelly inspires women to ooze orgasmic energy and watch their entire life transform. During this show, Shelly shares meditations and easy tips for women wishing to transform. She also offers tips to men who want to support and encourage women in their lives to use their feminine energy.
Laurie Handlers www.ButterflyWorkshops.com
Dr. Shelly Childers www.consciousfemmesfatales.com
Rev. Goddess Charmaine Colon www.sensuousmystic.com
Jade Beaty www.sensualwisdom.com