Listen:
Sex and Happiness – Burlesque Featuring All Ages All Sizes All Varieties of Woman!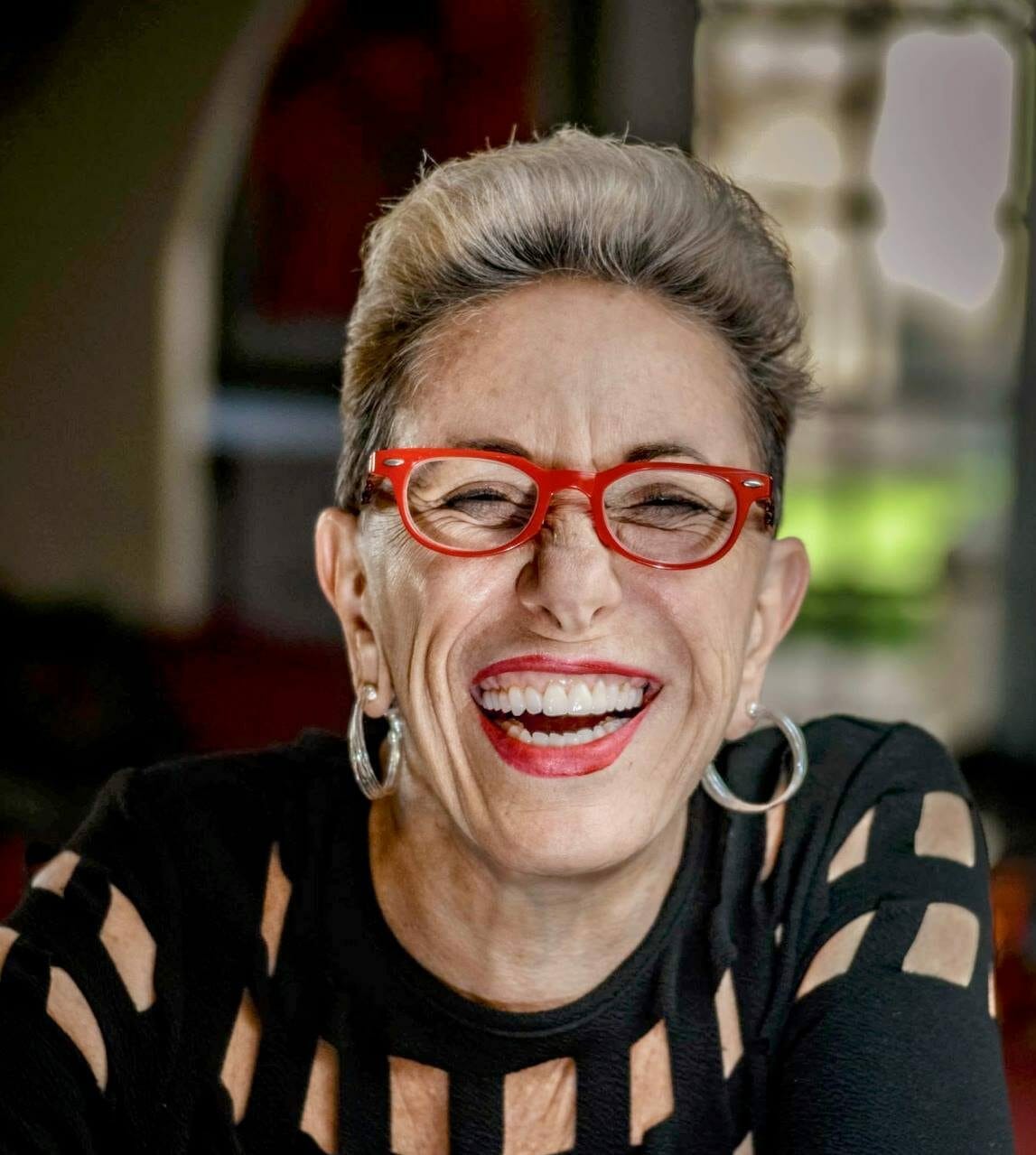 Podcast: Play in new window | Download
"Ms. Lucy Morals" www.romantasycabaret.com joins Laurie and explains how she started her cabaret theatre and how it honors the spirit of women feeling sensual and sexy in their bodies. Conversation develops into how women can make seduction slow and steamy like they did in days of old.