Listen:
Sex and Happiness – Crone Goddess Honoring and Men's Empowerment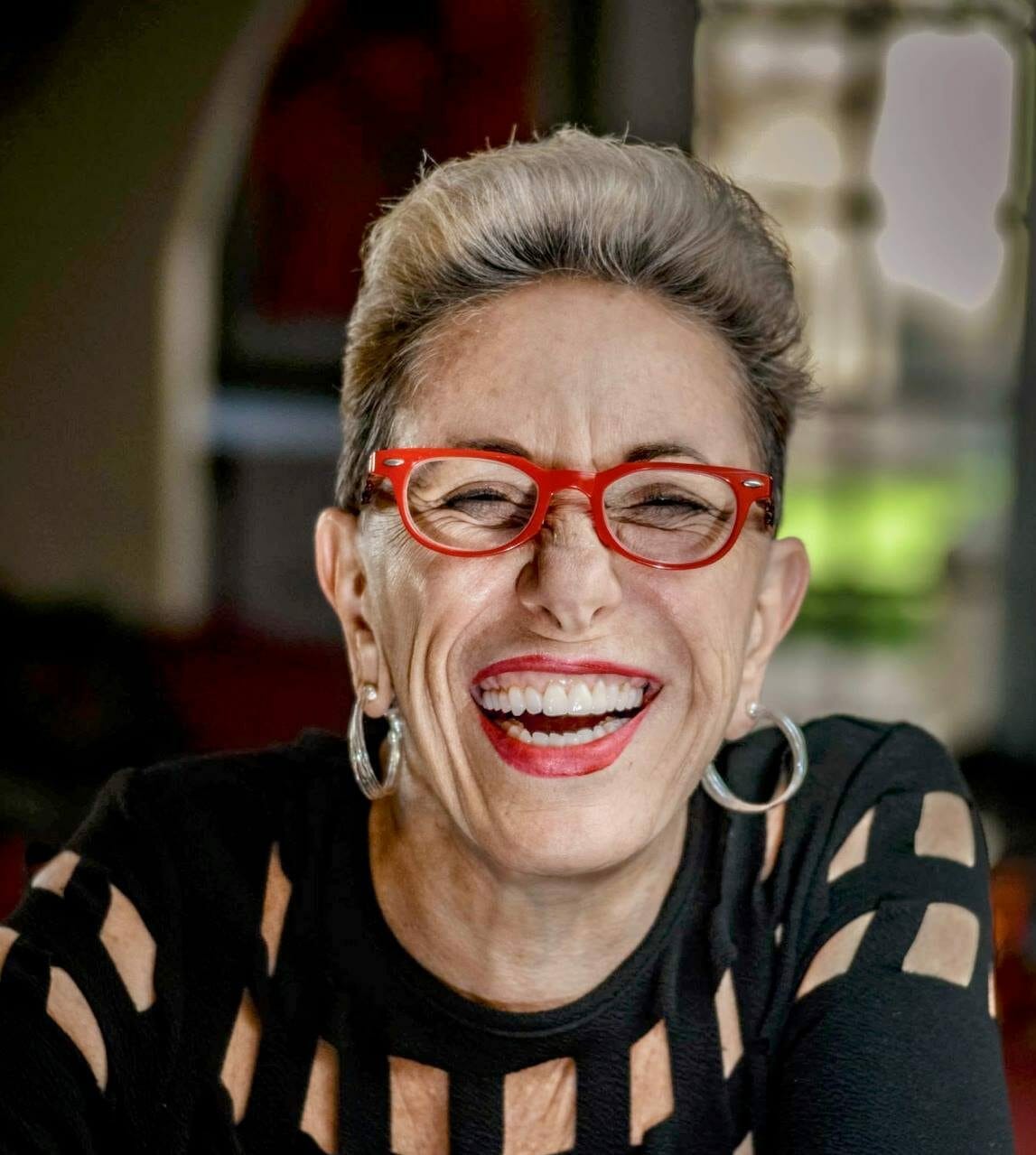 Podcast: Play in new window | Download
Amy Redman self-declared Crone Goddess, Goddess worshipper discusses the need for post menopausal women to keep themselves juicy and tied into their sexual energies for their own continued growth and empowerment. She makes a powerful case for women to find themselves anew once they have crossed the "change" in life and keep creating through the use of their acquired wisdom. Amy is passionate about women's empowerment being the source for saving our planet.
Ironically in segment 2 Laurie learns about Men's Empowerment from Khaled Jurdi, Founder of Social Seduction. Khaled's vision is to form a tribe of men with integrity who contribute to their communities and dare to strike up relationships with the women of their dreams! He coaches them just how to do this and describes the process in detail on this show.
The juxtaposition of these two guests is uncanny yet very stimulating!